"I lost my virginity when I was 20. I did other stuff before then, but I was sexually active at 20," Jonas explains in his Vulture post. "I'm glad I waited for the right person, because you look back and you go, 'That girl was batshit crazy. I'm glad I didn't go there.'"
"When I was 20, I started dating Ashley Greene, and she was my first serious relationship. We were together for almost a year," he explains. "I was living out in L.A. by myself, and at the end of the day, long distance didn't work. It's incredibly difficult. I did a cover story with Details acknowledging the relationship, and the day after it was on newsstands, we announced our breakup. That was just coincidence, but it's funny how that always happens, right?"
"After Ashley, I took two or three years to just be single," he adds. "I was hooking up and having fun. Now I'm with someone I really care about. We get each other."
As for his former girlfriend Demi Lovato, Jonas admits it was she and Miley Cyrus who convinced him to try pot for the first time.
"The first time I smoked weed was with Demi and Miley. I must have been 17 or 18. They kept saying, 'Try it! Try it!' so I gave it a shot, and it was all right," he says. "I don't even smoke weed that often anymore. I was caught drinking when I was 16 or 17, and I thought the world was going to collapse. But I was in another country, and it was legal there. My 21st birthday, I fell down a flight of stairs. I was unconscious that time, and my whole team was scared to death that somebody was going to get a picture. Now I appreciate wine or a vodka-soda at the end of the day every once in a while."
Before You Go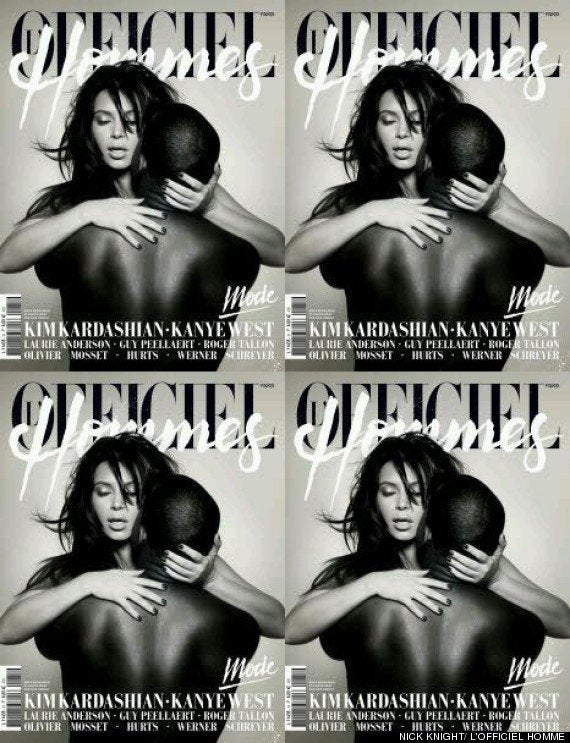 Celebrities' Overshares