Then it got even better on Thursday.
Jonas played maestro as Capital One Arena serenaded him in an Instagram video he posted Thursday night, while Turner protected the candles from going out. Then he had his cake and ate it, too, with a big chomp.
"Nothing better than doing what I love with my loves on my birthday," Jonas wrote in the caption.
Turner also posted gushy birthday stuff on her Instagram story, saying things like, "you are my world" and calling Jonas "the best thing that's ever happened to me."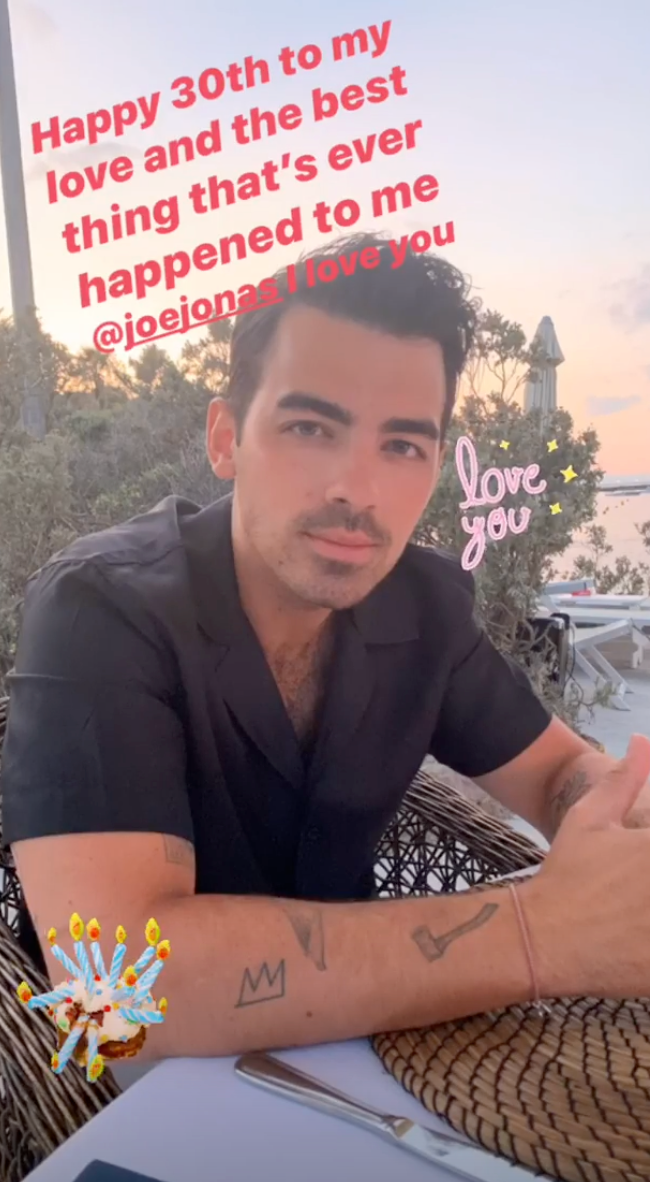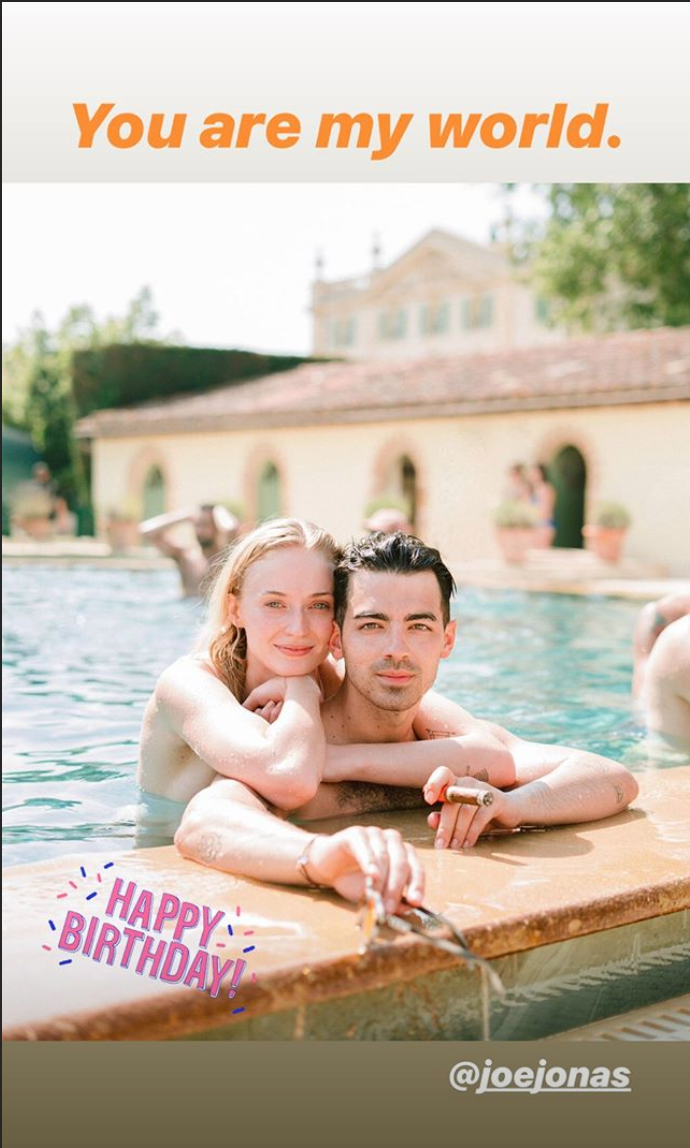 He also celebrated on a plane with family.
Yep, it was especially good to be Joe Jonas on Thursday.