The CNBC host that once said Paul Krugman reminds him of a "unicorn" now has another word to describe the Nobel Prize-winning economist: communist.
"They quoted Paul Krugman and this other idiot, Dean Baker, who's some guy, I don't even know who he is, he always writes for The Huffington Post. Basically co-communists in a lot of different economic circles," Kernen said on Monday. "You know, fact-checkers need fact-checking now. They're so full of crap. These fact-checkers lie more than the people that they're fact-checking."
Steve Liesman, CNBC's senior economics reporter, responded: "Last week, when the jobs number came out, what you saw was commodity prices rose because there was anticipation of QE [quantitative easing]. There is definitely some connection."
On Friday, Burnett claimed that the Federal Reserve has directly caused gas prices and food prices to rise significantly since November 2008, an assertion not backed up by evidence. Many economists say food and oil prices have risen in recent years because of global conditions affecting supply and demand. These conditions include extreme weather, drought, more people in third-world countries joining the middle class, unrest in Libya and sanctions on Iran.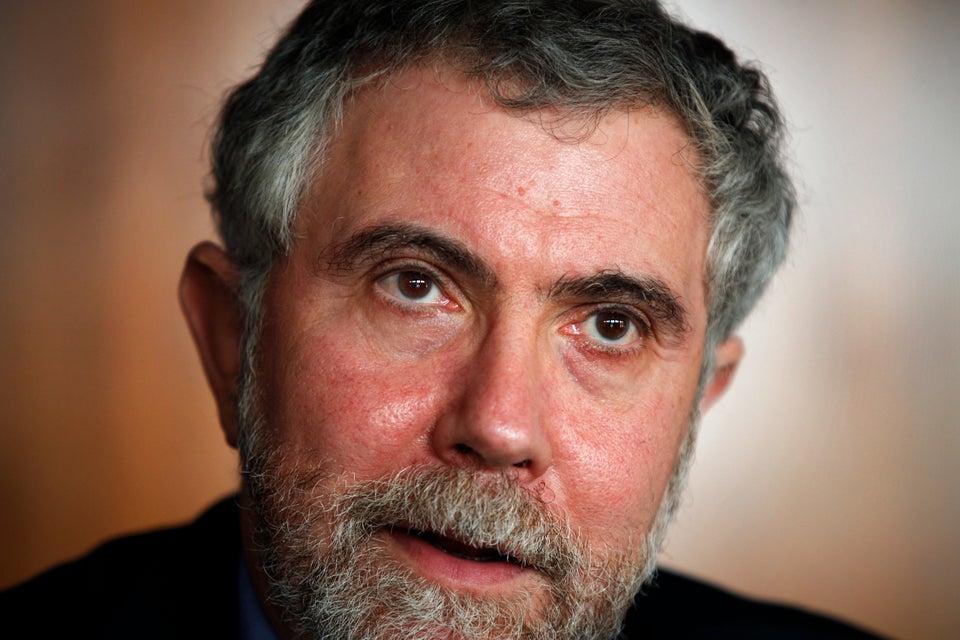 Paul Krugman's Greatest Takedowns