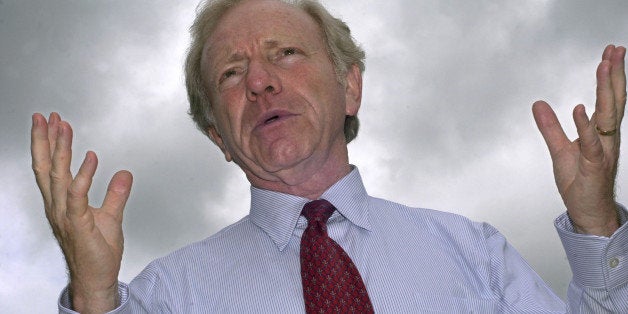 Former Sen. Joe Lieberman (I-Conn.) announced Thursday he has joined the private equity firm Victory Park Capital, where he will serve as chairman of the firm's Executive Board.
"While in the U.S. Senate, I fought for policies that would allow small businesses to thrive," Lieberman said in a statement. "I look forward to a long-term partnership with Victory Park Capital that will position the firm for continued growth."
Lieberman retired from the U.S. Senate in 2012 after serving for 24 years. In 2006, he was reelected to the U.S. Senate as an Independent after being defeated in the Democratic primary election.
Brendan Carroll, partner and co-founder of VPC, said Lieberman would "bring tremendous value" to the firm. VPC's managing partner and founder Richard Levy said the former senator would be a "critical" player in his new role.
Read the full announcement on Lieberman's new role here.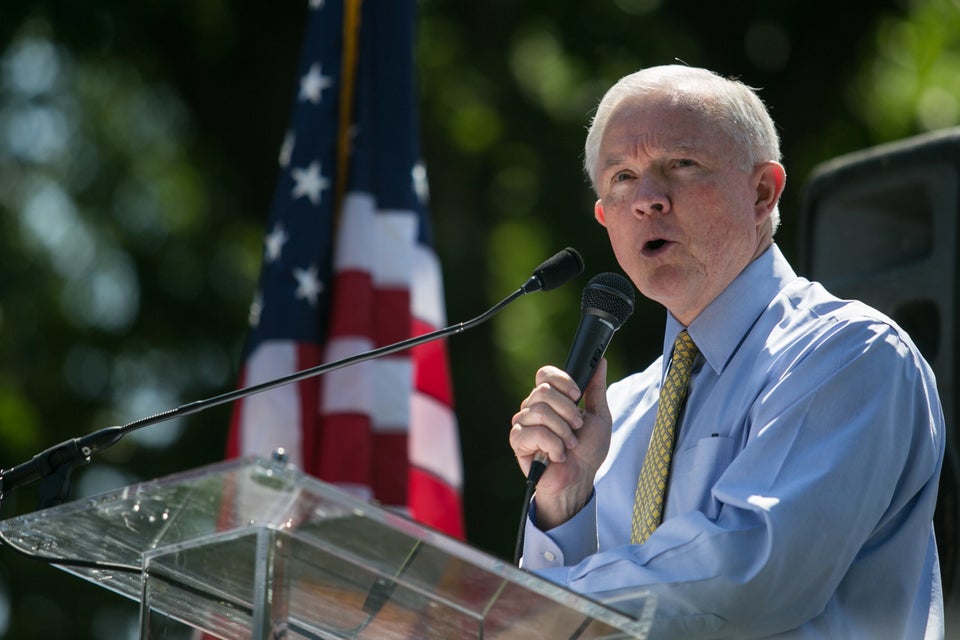 Senate Seats Up For Grabs In 2014