WASHINGTON -- Sen. Joe Manchin (D-W.Va.) said Wednesday that he plans to introduce legislation that would require inspections for chemical storage tanks located along waterways, following a disastrous spill in his home state that left 300,000 without access to clean tap water.
Manchin, speaking at an event sponsored by the American Coalition for Clean Coal Electricity, said he will introduce his bill on Friday. "Anything stored along waterways or along intakes for water sources, there should be inspections done," Manchin said. His spokesman added that details of the measure are still being worked out.
"I just think we can all do better," said Manchin. "I'm not sitting here blaming. For 25 years that storage tank farm had not been inspected in any way, shape, or form. Over 25 years. I can't fix it by condemning someone for not doing it. I can fix it by making sure it doesn't happen again."
Manchin said that while the bill would require the Environmental Protection Agency to establish guidelines for storage facilities, states should be responsible for implementing and enforcing standards. He was critical of federal government overreach on regulations, more broadly, but did indicate there will be a federal role in his bill. "We're taking away so much of the liberties and freedoms so we've got to set certain guidelines that are attainable, and let states [handle implementation]," he said.
Manchin has also been trying to revive a chemical safety reform bill that he is co-sponsoring in light of the West Virginia spill. The bill, which would make changes to the country's chemical safety laws for the first time in 38 years, has been stalled out for months, in part because of disputes among Democrats over the bill. Critics say the bill is too weak and would undermine the work of states that already have stronger chemical safety rules.
Manchin said Wednesday that he has spoken with Sen. Barbara Boxer (D-Calif.), one of the main critics of the legislation as it is currently written, and is hopeful that disagreements on it can be resolved.
"There's a need, a definite need, for this. What we experiencing and we just experienced in West Virginia, sure, this could happen anywhere," said Manchin. "I know they want to say, 'Well, it was because of the coal industry,' but really [it applies] if you're storing anything that doesn't fall within the guidelines of what's already being tested."
"They're setting targets that are unattainable," said Manchin. "I've always said, if they're unattainable, they're unreasonable. To do what they're doing is wrong."
Before You Go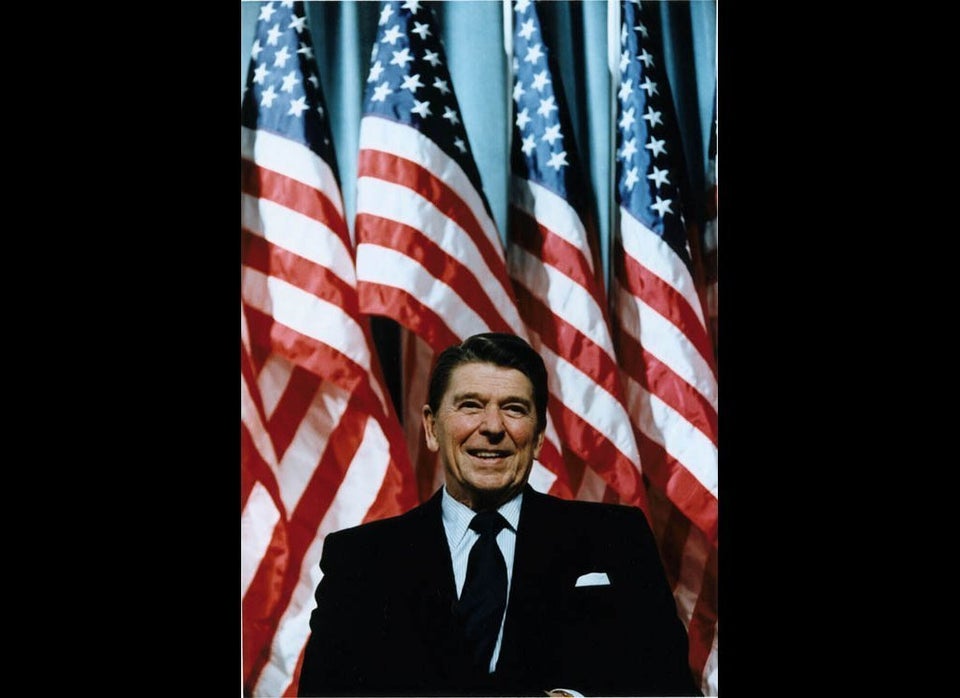 Politicians Mess Up Science
Popular in the Community