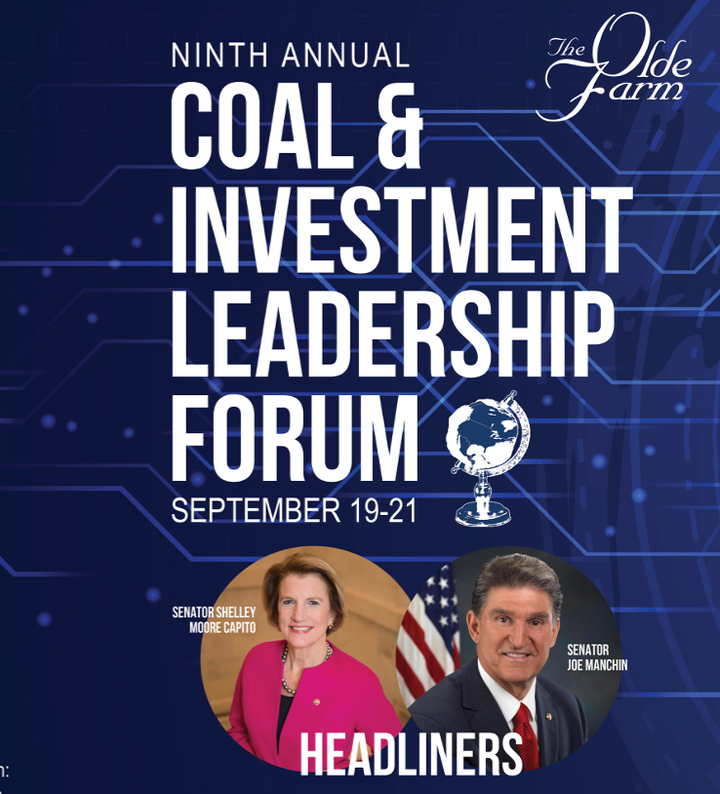 Manchin's headline billing adds to the evidence of his powerful connections to key players in the fossil fuel business and highlights his investments in the industry even as he chairs the Senate's influential Energy and Natural Resources Committee.
On Monday, Manchin again criticized the Biden administration's "Build Back Better" infrastructure proposal, which includes measures to battle climate change. Manchin had already won major concessions in the shrinking legislative package over the issue — and had blocked a paid family leave provision — by indicating that he would at one point support some plan.
Manchin's fellow senator from West Virginia, Shelley Moore Capito (R), was also a speaker at the coal executives' huddle.
"I know both of these individuals well," boasted Olde Farm manager and Chief Operating Officer Larry Kleine in a video touting the event (see it up top). "You'd be really hard-pressed to find two more influential people in politics right now, and I'm sure you'll be curious about what they have to say."
Manchin's office did not immediately respond to a request for comment.
Popular in the Community