In a break with many congressional Democrats and President Barack Obama, Sen. Joe Manchin (D-W.Va.) said Wednesday he would back a one-year delay of the individual mandate in the stopgap spending bill.
The Congressional Budget Office has estimated that delaying the mandate would result in 11 million fewer people having health insurance. President Barack Obama and other congressional Democrats are extremely unlikely to go along with a delay in the current spending battle.
Manchin's position could give momentum to adding the provision, as Manchin lends nominal Democratic support to the idea. However, adding the measure to the stopgap spending bill appeared less likely, as House Republicans are expected to include it in a bill to raise the debt ceiling.
The individual mandate takes effect Jan. 1, 2014, and open enrollment for exchanges begins Oct. 1.
UPDATE: 2:18 p.m. -- Manchin released a statement Thursday walking back his earlier comments, saying that while he opposed the individual mandate, it should not be used to "shut down the government."
"I have always opposed the individual mandate, and I continue to have concerns with the implementation of the Affordable Care Act and the cost and choices West Virginians will have in the health care exchanges," he said. "That being said, I do not believe that this issue should be used to shut down the government, and I will not vote to shut down the government."
UPDATE: 12:58 p.m. -- Sen. Chuck Schumer (D-N.Y.) said later Thursday that Manchin relayed to him that he would vote with Democrats against a one-year Obamacare delay in the continuing resolution, even though Manchin supports it.
Before You Go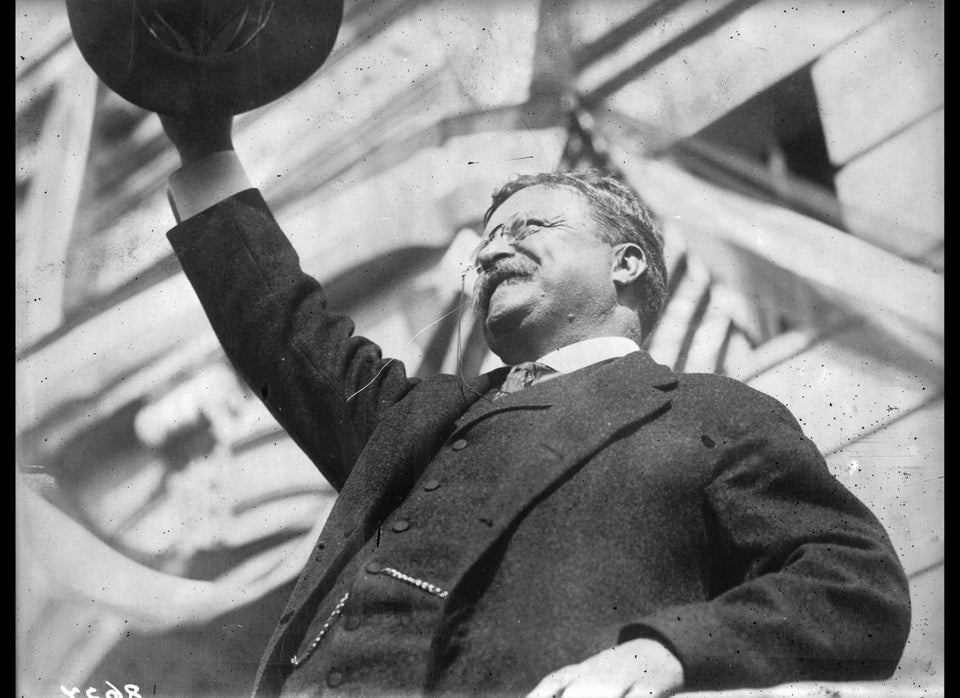 Health Care Reform Efforts In U.S. History
Popular in the Community