Sen. Joe Manchin (D-W.Va.) admitted Wednesday that his background check amendment did not have the votes for passage, and said in a television appearance that the National Rifle Association was lying about his bill.
"We will not get the votes today," Manchin told NBC News. That was a big admission for the West Virginia senator, who had been pushing an amendment to strengthen background checks with Sen. Pat Toomey (R-Pa.).
Senate Majority Leader Harry Reid (D-Nev.) said nine amendments to the gun bill will receive votes starting at 4 p.m. Wednesday. According to a Huffington Post whip count, the bill had 52 yes votes, 40 no votes and eight undecided.
Yet Manchin's office seemed to remain hopeful in a Wednesday statement.
"Senator Manchin remains optimistic and hopeful that if Senators and the American people read the bill, they will support his commonsense approach to require criminal and mental background checks for advertised sales, including purchases at gun shows and online sales, without infringing on Americans' Second Amendment rights," Manchin spokesman Jonathan Kott said. "So far Senator Manchin has managed to garner support from an A-rated NRA member and three Republican Senators as well as 90 percent of his own party. With a record like that, I see no reason to bet against Senator Manchin today. He will continue to explain his bill to his colleagues and anyone with concerns until the minute they vote."
Manchin later criticized the NRA, of which he has been a lifetime member with an "A" rating. "Now when when they are so disingenuous and telling members that our legislation, and I quote, 'would criminalize the firearms by honest citizens,'" he said on MSNBC's "Morning Joe." "This bill does not even touch ..."
"That's a lie," MSNBC host Joe Scarborough interrupted.
"It is a lie, Joe," Manchin responded. "If they lose credibility, they've lost everything in Washington."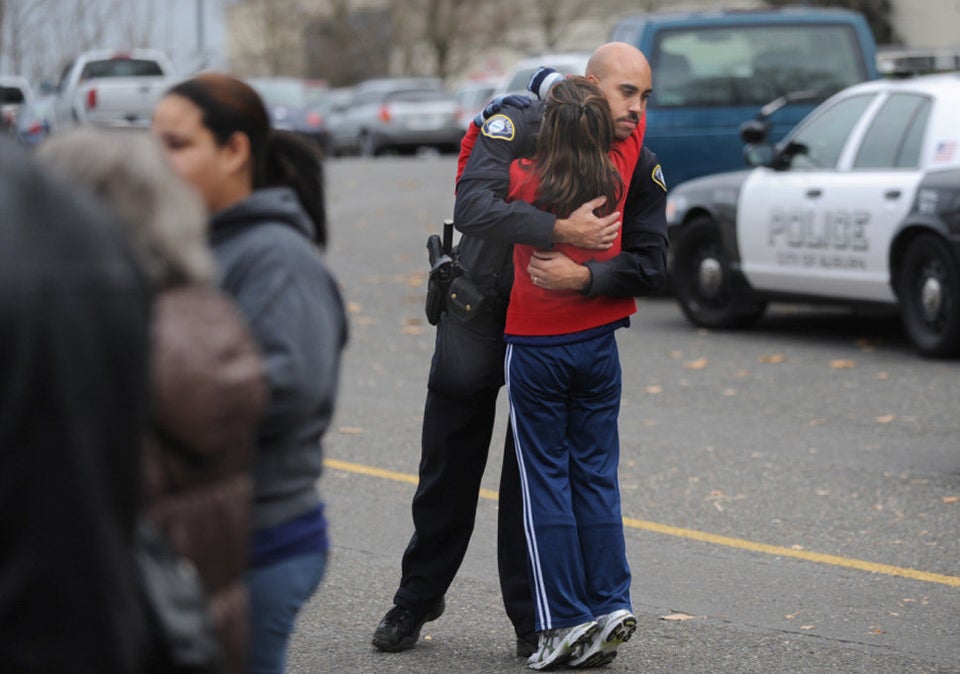 Obama's Gun Control Proposal Explained
Popular in the Community