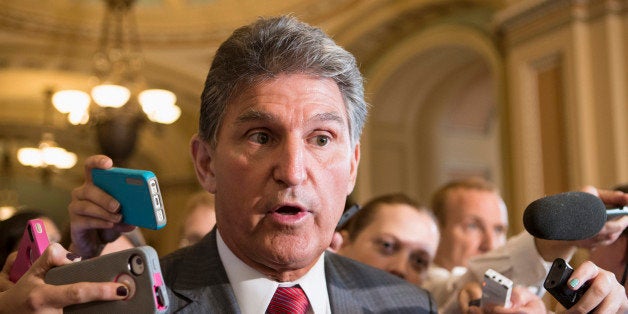 WASHINGTON -- Sen. Joe Manchin (D-W.Va.) is a self-described "law-abiding gun owner, hunter, card-carrying life member of the National Rifle Association and Second Amendment advocate."
But on Thursday, he said he "strongly" opposes an NRA-backed bill in West Virginia that would nix permit and training requirements for people carrying concealed guns.
"I have always supported a West Virginian's right to bear arms," Manchin said in a statement. "Senate Bill 347 would allow a person to carry a concealed gun without a permit or requirement of safety training and that is irresponsible and dangerous to the people of West Virginia."
The bill passed the state House earlier Thursday, and the state Senate on Wednesday. Still, Manchin said it was a bad idea.
"There is not one West Virginian whose Second Amendment rights will be infringed without this bill," Manchin said. "In West Virginia, we believe in gun sense, which is common sense, and it only makes common sense for concealed carry applicants to receive proper training. I commend the brave legislators who voted no and represented their constituents who know that this is irresponsible.
An NRA spokesman did not respond to a request for comment.
Manchin clashed with the NRA in 2013, when he took the lead on federal legislation to strengthen background checks on gun sales in the wake of the December 2012 shooting spree at Sandy Hook Elementary School in Newtown, Connecticut. The NRA opposed the measure and included the vote on its scorecard ranking lawmakers on support for gun rights. Manchin has said the NRA's move was the main reason his bill failed.
Before You Go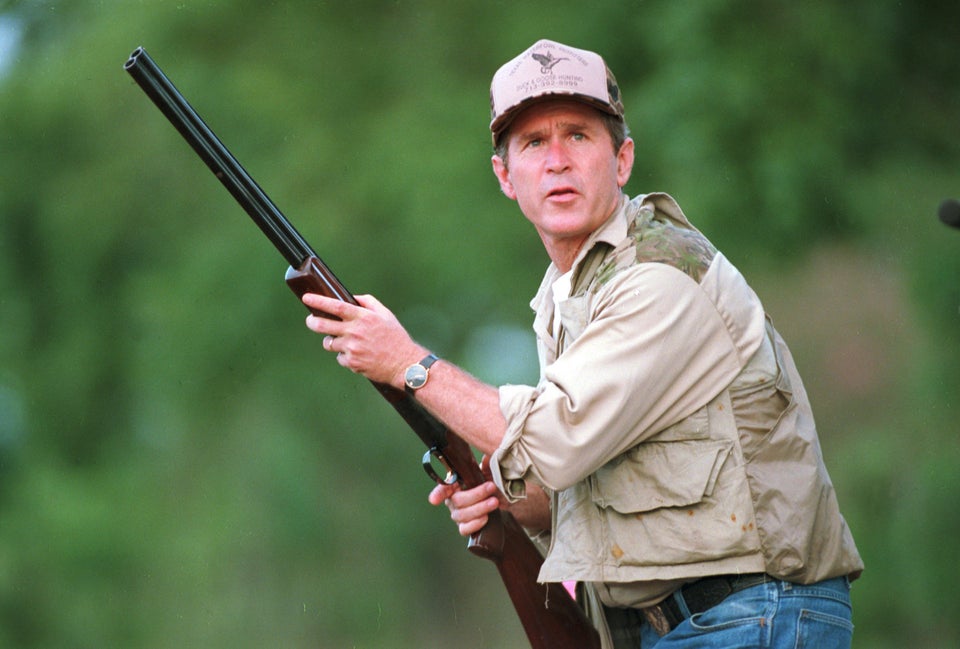 Politicians Holding Guns
Popular in the Community