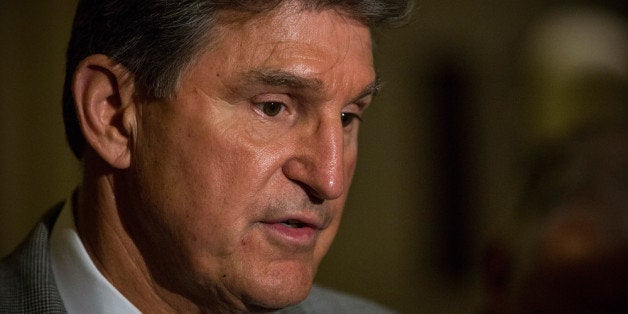 WASHINGTON -- Sen. Joe Manchin (D-W.Va.) quickly walked back remarks he made on Friday morning that he would support a full repeal of the Affordable Care Act.
In a statement to The Huffington Post, the West Virginia Democrat said he "never supported repealing" President Obama's signature health care law.
"I came to Washington to find solutions to our country's problems," the statement reads. "We cannot go back to the days when millions of Americans were uninsured and nearly twenty percent of our GDP was spent on healthcare, while only being ranked 43rd in the world in health and wellness outcomes. The Affordable Care Act does some things well, like expanding access to preventative care, providing access to those with pre-existing conditions, and closing the Medicare Part D prescription drug donut hole, but the law has many flaws."
Manchin has supported delaying the individual mandate penalizing those people who choose not to purchase health care coverage. He has also been highly critical of the rollout of Obamacare. But he had not gone all the way toward calling for full repeal of the law. Which is why it was surprising to see, on Friday morning, a local West Virginia outlet quoting him as saying that he would "vote tomorrow to repeal (the ACA)."
Manchin's office didn't dispute the accuracy of that quote. But the statement offered under the Senator's name puts to rest any speculation that he would actually cast that vote.
Manchin's statement continues:
That is why I have supported legislation to delay the individual mandate penalty for a year, define a full-time work-week at forty hours instead of thirty, grandfather in existing plans that Americans are happy with, repeal the burdensome 1099 requirements on small businesses and fix a technical error that unduly harmed volunteer firefighters. We should be working together to identify which parts of the law are broken and need to be fixed. We may learn that some parts of the law can't be repaired, and we should eliminate those parts entirely. I wasn't here when this bill passed, and the easiest thing I could do as a Senator is to vote no on everything, but the people of West Virginia sent me here to solve problems, and I will continue to work to solve the problems in the health care bill.
Before You Go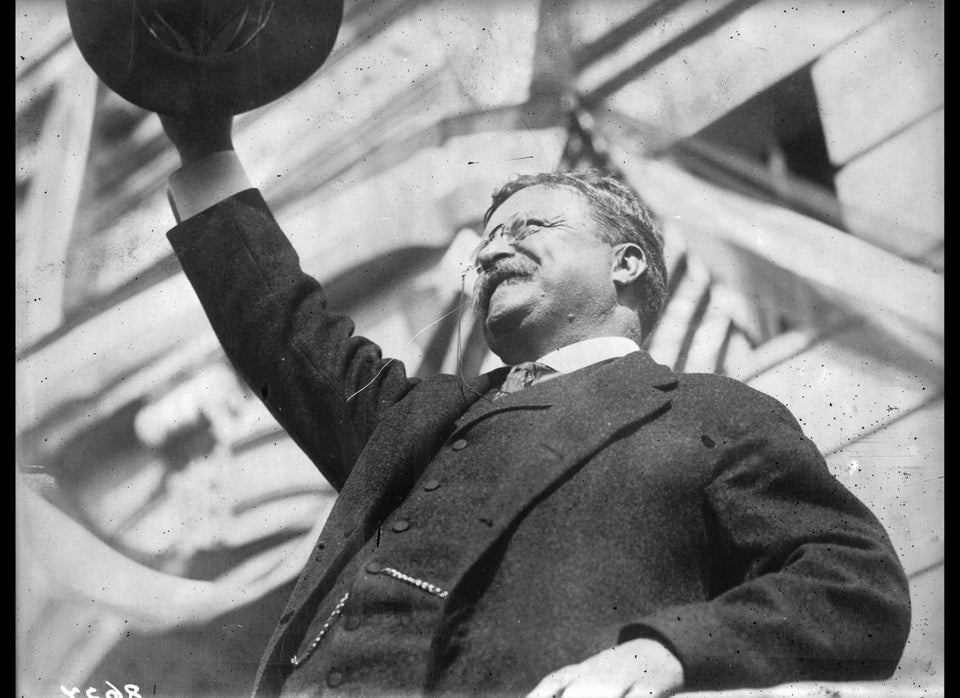 Health Care Reform Efforts In U.S. History
Popular in the Community