Joe Manganiello wasn't always the buff werewolf you see today on "True Blood."
"There was a period of about four years where I needed to quit drinking. And the drinking got in the way [of my career]," he told host Alyona Minkovski. "And I talk about that a lot in the book. It was one of those obstacles that I had to get over and once again I needed to clear the road in order for these things to happen, so it really is an inside job. I had to clean up my act and figure that whole situation out."
When asked if he drinks anymore, Manganiello said, "No, it's been over 11 years."
"My life was ruined," he added of his struggle. "I was homeless, careless and broke with no career, so yes, it was worth it [to get sober]."
The 6-foot-5 hunk used his newfound strength to get healthy and take care of his body. Believe it or not, Manganiello was once a skinny little kid, as you can see in the below photo.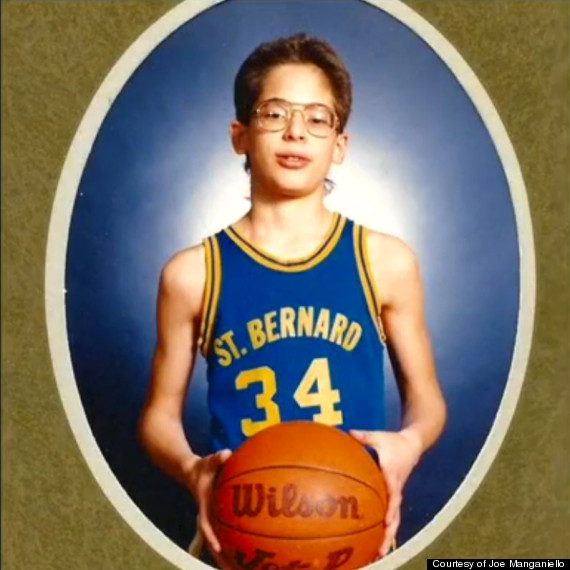 "Failure became a huge part of my success story," he explained. "Now, you hear about these soccer games kids play when goals aren't counted. Everybody gets the orange slice and the pat on the back and everybody says 'Good job!' And that wasn't the case for me and I think I benefited from that. I'm glad that I lost, I'm glad that I failed, I'm glad that I felt that way and decided to do something about it ... I never wanted to feel that way again and it drove me."
Related
Before You Go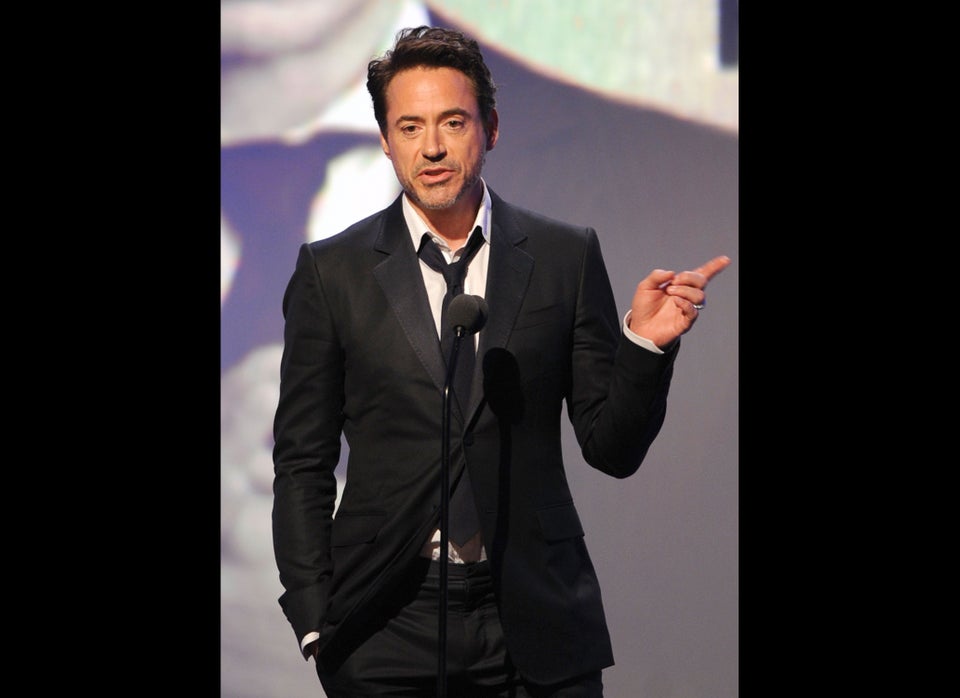 Celebrities Who Have Battled Addiction
Popular in the Community