These days, our knowledge of celebrities too often originates with paparazzi images and snarky quotes by anonymous "insiders." After a while, it's easy to forget that stars are real people. That's why HuffPost Celebrity decided to launch its all-new #nofilter quick-fire question-and-answer series. Because how well do you know someone until they've shared their guiltiest pleasures?
Manganiello chatted with HuffPost Celebrity as he celebrated the U.S. launch of Magnum Gold?! Ice Cream at the premiere of the short film, "As Good As Gold," during the Tribeca Film Festival in New York City on April 18.
What's the craziest thing a fan has ever done to get your attention?
I think you have to just look at my Twitter! But [one time], I was in the Sistine Chapel and you're instructed before you walk in to stay quiet, don't talk, don't take pictures. And of course I'm in there, you know, looking at the ceiling and someone runs up to me and starts screaming at the top of their lungs, 'Can we take a picture, can we take a picture!' And the security guard started walking over and I'm literally going into this mind sign language act of like 'I can't take a picture with you.'
Embarrassing or no?
Umm, for them!
What's your guilty pleasure?
Magnum Gold bars! No, I'm a big ice cream fan. I do [eat ice cream a lot] when I'm not training for various figurines of nudity.
Speaking of those nude scenes, how do you stay in shape?
Well I work out twice a day, six days a week and I'm actually in the middle of writing a fitness book right now that comes out during the holidays, so all of my secrets will be in the book.
What kind of food do you eat to maintain those six-pack abs?
Protein, protein, protein. Yeah, just protein. I eat like a werewolf.
What shows are always on your DVR?
Other than "True Blood," I'm a huge "Breaking Bad" fan. I love "Breaking Bad." I like "Mad Men." I'm a huge football guy, so I'm just football all day, every day when I'm in season. And I just started watching "Magic City," I just watched the first eight episodes and they're fun. It's a good show.
If you weren't an actor, what would you be?
Well before the acting bug hit, I was getting ready to play college basketball and study to go into the FBI. I was going to go into Federal Law Enforcement. But I just did a movie, coincidentally, where I got to play a DEA agent, so I got to live out a bit of that, which was great.
What's always on your nightstand?
As a wrap gift two years ago, [someone] got me a little wooden statue that someone made in Ohio … he mailed away for it. It's a little wooden Alcide statue with a little flannel shirt and the jeans and the beard, so I have that sitting right on my night stand.
So first you were on "One Tree Hill" …
Oh yeah, Owen!
And then you nabbed the role on "True Blood," and then you played a stripper in "Magic Mike." What would be your dream role?
Like I said I just filmed this movie with David Ayer and Arnold Schwarzenegger and Terrence Howard and Sam Worthington and I got to play a federal DEA agent and that was awesome, that was great. And aside from that, I'm in talks, well depending on my schedule, I have this football movie coming up that I've been offered a part in. But we're trying to work my schedule out, so that would be awesome.
And for all the ladies out there, what's your ideal woman like?
My girlfriend [model Bridget Peters].
Related
Before You Go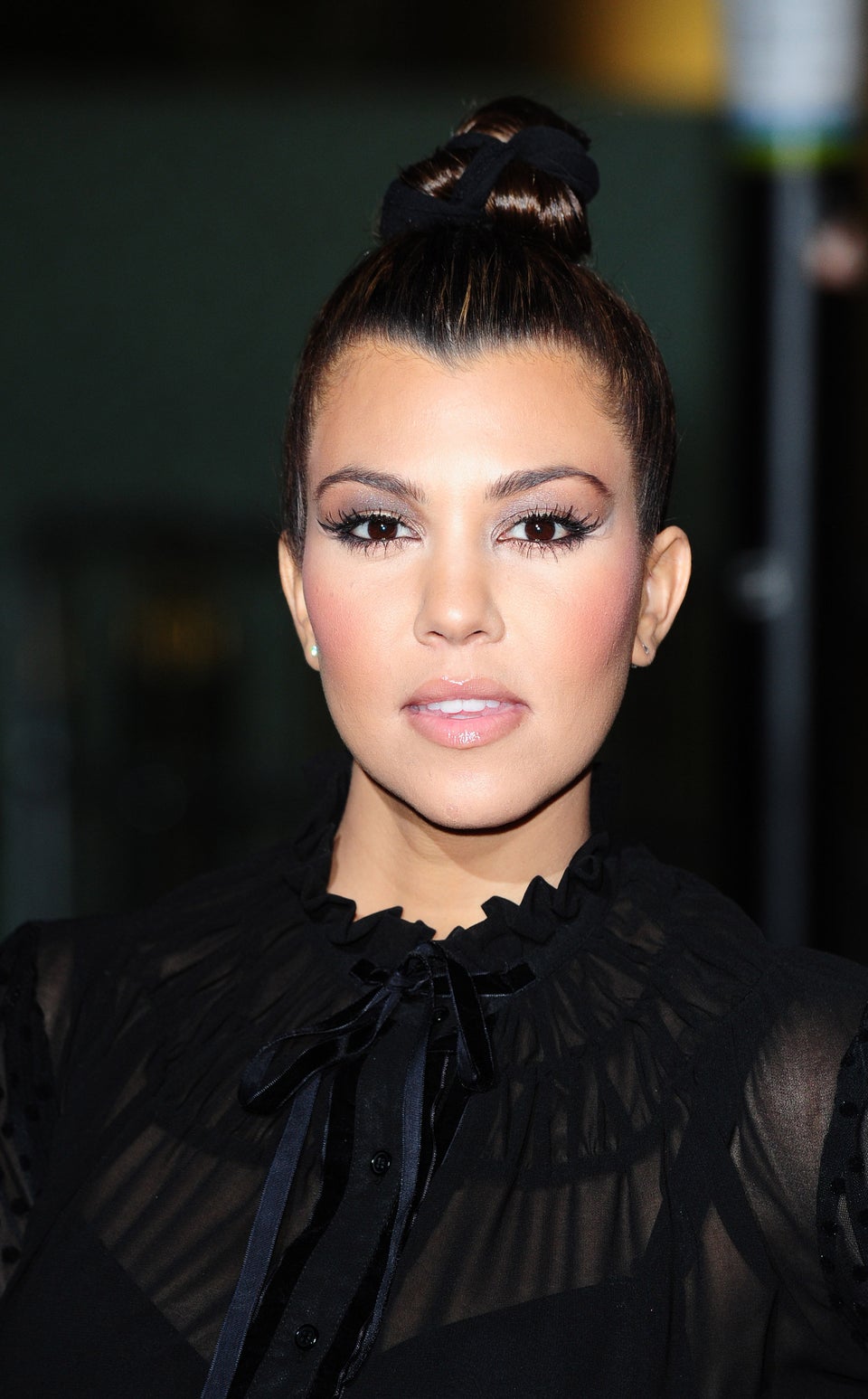 They said WHAT? #nofilter
Popular in the Community