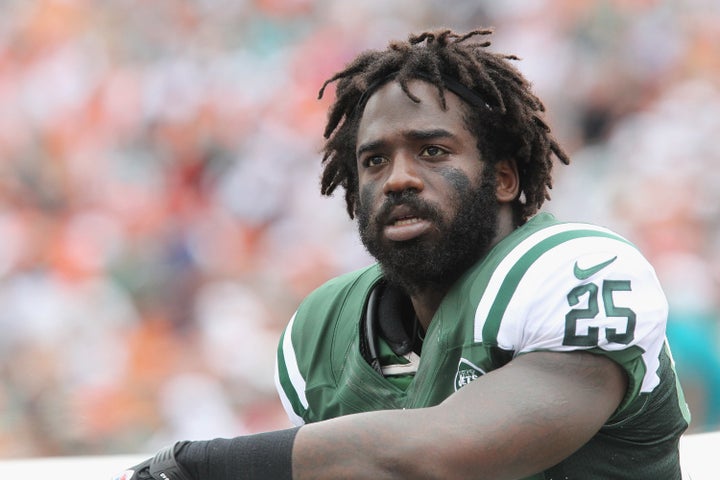 Former NFL running back Joe McKnight was shot and killed on Thursday afternoon in an apparent road rage incident in Louisiana, the Jefferson Parish Sheriff's Office has confirmed to The Huffington Post.
A source at the scene told The Times-Picayune that she saw McKnight apologizing to the visibly agitated assailant at an intersection in Terrytown, Louisiana. The assailant, who was yelling, shot McKnight, proceeded to stand over him and yell "I told you don't you f**k with me," then shot him again.
Police told HuffPost that the incident occurred at roughly 2:43 p.m. McKnight was identified at the scene.
The 28-year-old McKnight grew up in Louisiana, attending John Curtis Christian School before he went on to star at USC. In 2010, he was drafted in the fourth round of the NFL draft and went on to play four seasons of professional football — three for the New York Jets and one for the Kansas City Chiefs. He last played in the league in 2014.
Following the news of his death, those who knew McKnight expressed their shock on Twitter.
UPDATE ― Friday, 10:10 a.m.: Ronald Gasser, the man who authorities believe shot Joe McKnight, has been released without being charged, according to The Times-Picayune. The investigation is ongoing.
Related
Before You Go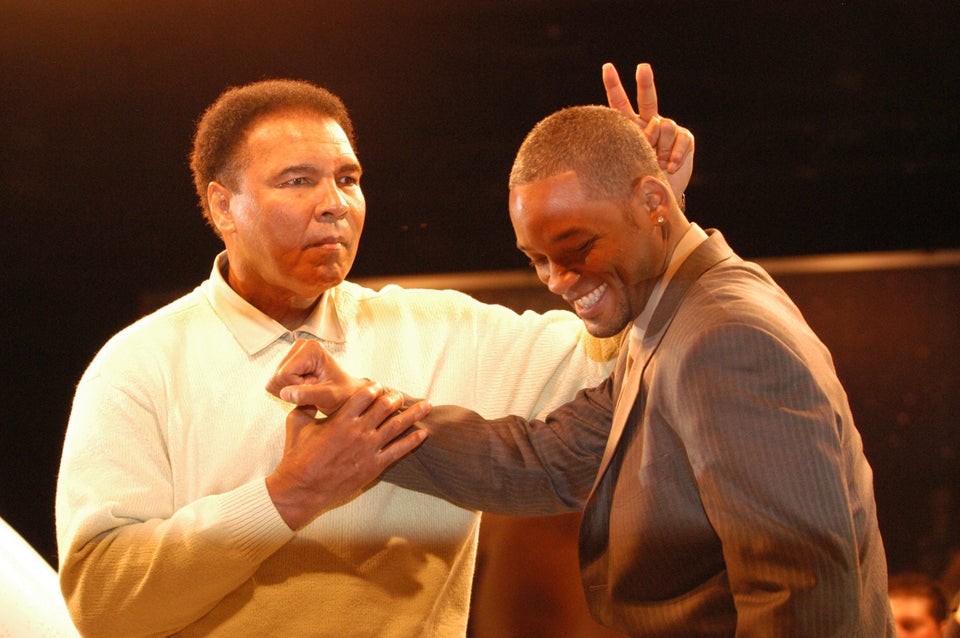 8 Powerful Quotes On Muhammad Ali's Influence
Popular in the Community