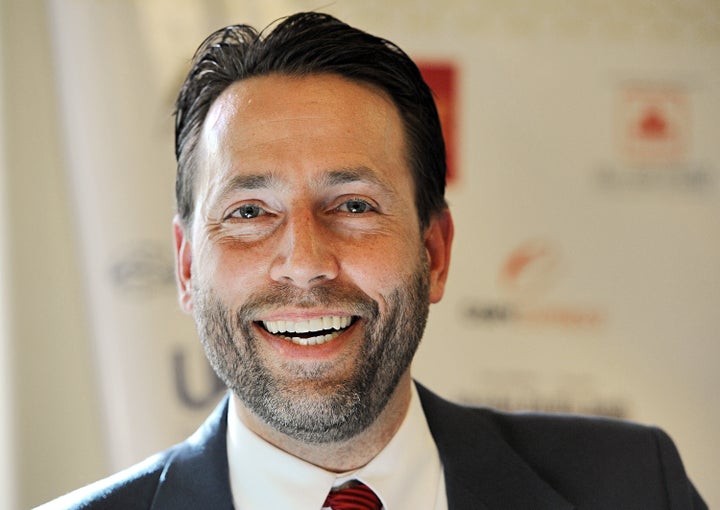 In Alaska, incumbent Senator Lisa Murkowski has succeeded in not becoming the first American politician to lose twice to Joe Miller. There's probably a wee bit of lawyer-shouting left to come, but it's clear that Murkowski surmounted some long odds. Whatever loser taint she accrued by failing in the GOP primary, she shook off briskly. And Alaskans seem to have been up to the task of spelling her name correctly -- or at least correct enough for Alaska's election director Gail Fenumiai.
Her competitor, however, is not conceding. On Fox News tonight, Miller told Neil Cavuto that he might ask for a hand-recount of all of his ballots, and made some noises about wanting to ensure "the integrity of the vote." So: wrangling appears to be in the offing in Alaska, but the long odds now fall on Miller.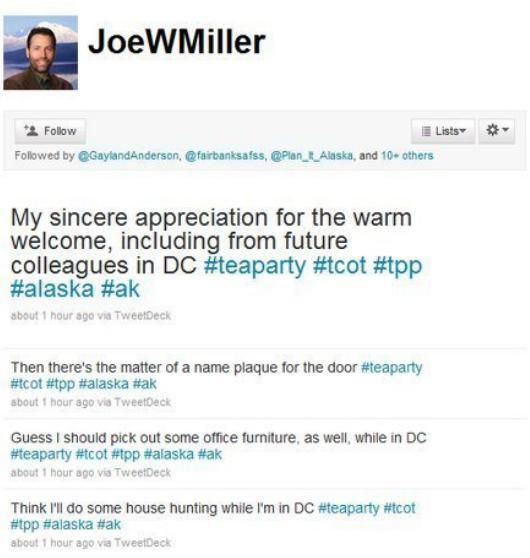 Pride goeth before a fall, some say!
REAL LIFE. REAL NEWS. REAL VOICES.
Help us tell more of the stories that matter from voices that too often remain unheard.