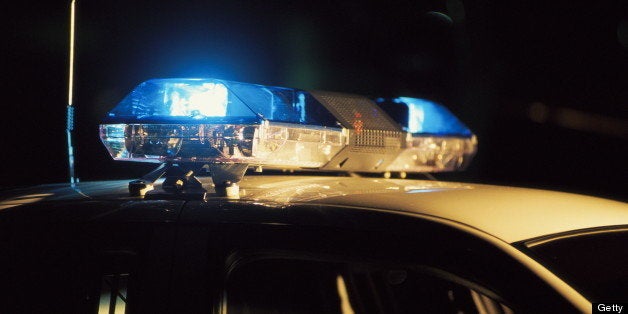 GRAFTON, N.D. -- North Dakota Sen. Joe Miller, R-Park River, pleaded guilty to alcohol-related driving charges Monday in state district court here.
He waived his right to trial, he said, because he knows he should not have been drinking and driving.
But Miller has no plans to resign before his term ends in 2016. He said he's had a month to think about it and has decided to stick it out.
Miller, 30, was pulled over around 2:30 a.m. June 21 for speeding near Park River, and the police officer found some beer cans in his car. His blood alcohol content was 0.13, according to court officials.
He admitted he had about eight beers that morning.
Miller was charged with speeding, having an open container and being in actual physical control of a motor vehicle while over the legal alcohol limit, according to court records.
Constituents have told him they didn't think it was necessary that he resign, he said. Although he felt bad, he said, he didn't want to walk away from what he was elected to do. "I think I'm very much capable of still being an effective legislator," he said.
Miller had a previous alcohol-related driving incident in 2007, after which he pleaded guilty to a reckless driving charge and paid a ticket for having an open container in his car.
He voted to toughen penalties for drunk driving in this past legislative session.
He said Tuesday that he can't make the mistake of mixing drinking and driving again, but he's moving forward. "My hope is that everyone can forgive me."
Miller has paid $500 in fines and fees, and still must complete an educational program on driving under the influence and obtain an evaluation by a certified addiction counselor.
He said he hopes his experience serves as a learning experience for young people, who should realize that legal penalties are not the only consequences of driving under the influence.
"There's a personal penalty, too," he said. "There's a lot of costs when you do something irresponsible like that, and I think people should expect more out of their legislators."
The criticism he received wasn't unwarranted, he said.
"If I decide to run again someday, I want people to hold me responsible," he said.
Copyright 2013, Forum News Service. ___
(c)2013 the Grand Forks Herald (Grand Forks, N.D.)
Distributed by MCT Information Services
Before You Go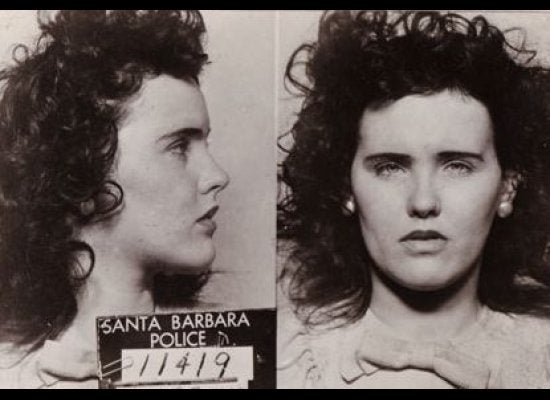 10 Major Crimes That Shocked the Nation (SLIDESHOW)
Popular in the Community