Tea Party favorite Joe Miller shared a story on his website Wednesday that asserts President Barack Obama has ties to the Muslim Brotherhood.
Miller shared a World Net Daily story that claims Malik Obama, the president's half-brother, has ties to the group. The story claims "Malik Obama's oversight of the Muslim Brotherhood's international investments is one reason for the Obama administration's support of the Muslim Brotherhood."
Miller, who had a failed run for U.S. Senate in 2010, is not the only one to claim Obama has ties to the Muslim Brotherhood. Former Rep. Allen West (R-Fla.) recently claimed individuals tied to the Muslim Brotherhood have "infiltrated" the Obama administration, and Rep. Louie Gohmert (R-Texas) said he thinks "Muslim Brotherhood members" have "influence" with the president's team.
Miller filed paperwork in early May to mount a 2014 challenge against Sen. Mark Begich (D-Alaska), saying he would be the one to "confront President Obama."
"We need a candidate in 2014 who will join reformers like Rand Paul, Mike Lee, and Ted Cruz to confront President Obama, not one who will cut a deal to negotiate the terms of our surrender to his radical socialist agenda," Miller wrote at the time.

Before You Go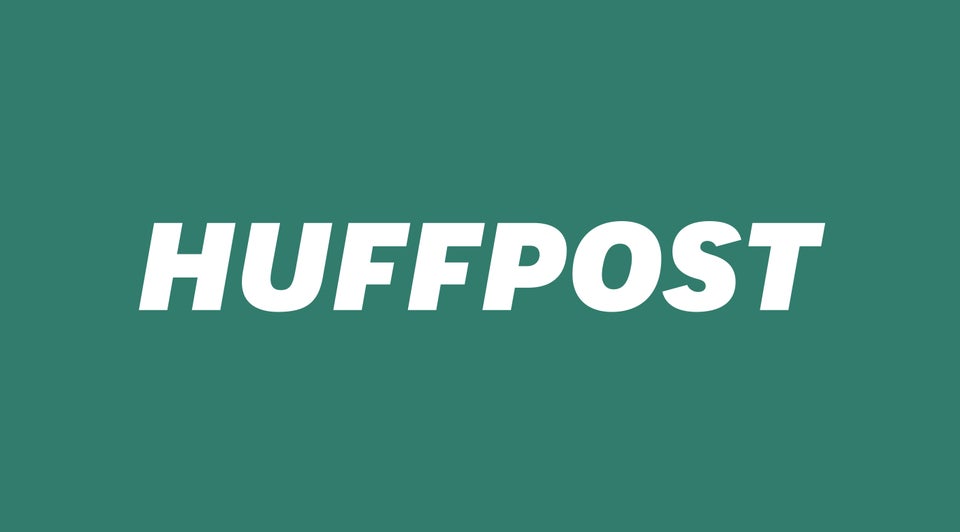 11 Paranoid Obama Conspiracy Theories
Popular in the Community