A Chicago alderman announced this week that he plans to block Chick-fil-A's plans to open a new restaurant in the district he represents following recent anti-gay marriage remarks made by the chain's president.
Moreno's opposition to College Park, Ga.-based chicken chain also has the support of Mayor Rahm Emanuel who told the Tribune in a statement that "Chick-fil-A values are not Chicago values. They disrespect our fellow neighbors and residents. This would be a bad investment, since it would be empty."
Chick-fil-A President Dan Cathy's recent interview with the Baptist Press has put the chain's long-held opposition to marriage equality back in the spotlight. When asked to explain his franchise's "support of the traditional family," Cathy said he was "guilty as charged" and that his position "might not be popular with everyone, but thank the Lord, we live in a country where we can share our values and operate on biblical principles."
The franchise's expansion into the Chicago market last year, via the opening of a new downtown restaurant at 30 E. Chicago Ave., was met by opposition by LGBT activists. Marriage equality advocates protested at the location of the new restaurant and distributed "coupons" detailing the company's history of "homo/transphobia … topped with workplace inequality" to passersby. The coupons were titled "Reserve your FREE Bigot-fil-A Deluxe."
Veteran activist Andy Thayer, co-founder of the Gay Liberation Network, told HuffPost last year that he hoped "people who give a damn about equal rights" will be conscious about the political affiliations of the businesses they patronize.
"Chick-fil-A want[s] to have their anti-gay cake and eat it too," Thayer said. "The question is whether we, as a community, will be stupid enough to fall for it."
Chick-fil-A, according to the Tribune, has already obtained zoning for its planned restaurant in Chicago's Logan Square neighborhood, but it still needs City Council approval for a division of the property.
The chain said in a statement following the Cathy interview that it strives to "treat every person with honor, dignity and respect — regardless of their belief, race, creed, sexual orientation or gender."
Related
Before You Go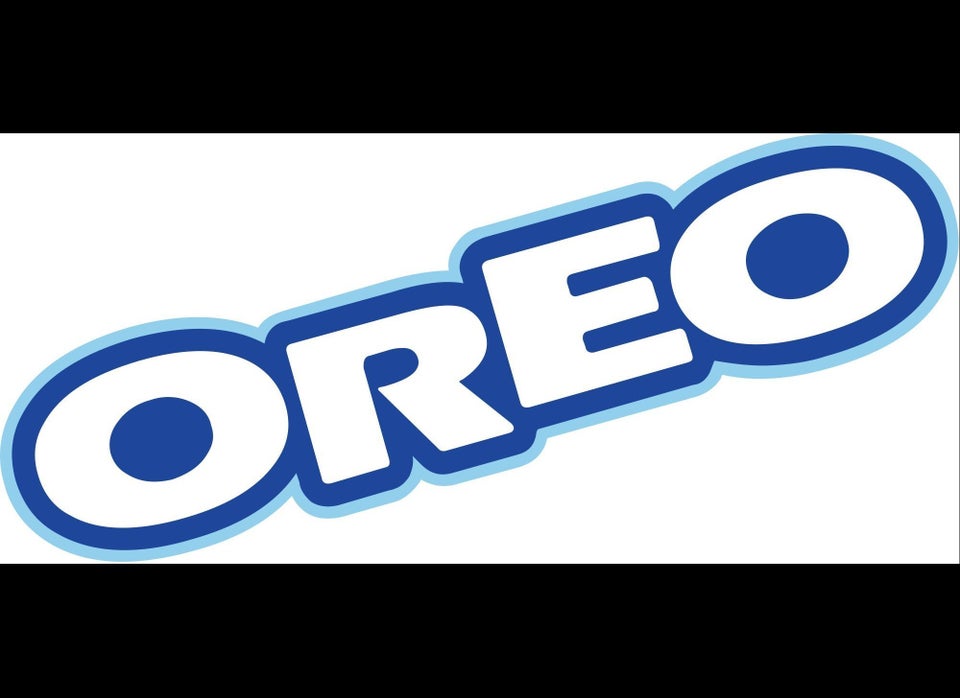 25 LGBT-Friendly Products & Companies Targeted By Boycotters
Popular in the Community