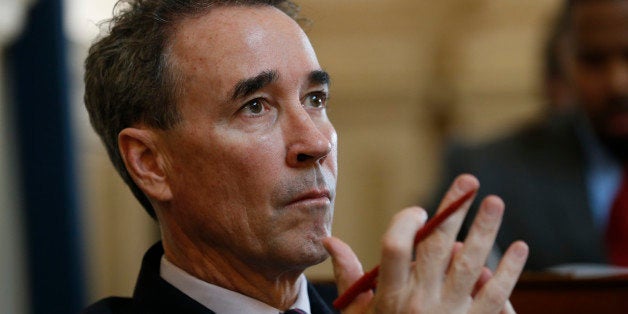 Virginia state Senate candidate and former Del. Joe Morrissey confirmed Wednesday that he had fathered a child with his former secretary.
According to NBC12, Morrissey said he is the father of a son, Chase, born to Myrna Pride, who is now his girlfriend. He confirmed the news during an interview on the radio program the Jack Gravely Show.
"I am as engaged in Chase's life as a man could be. I'm super proud of Myrna and I love Chase," Morrissey said. "Chase is my blood."
Morrissey was convicted of contributing to the delinquency of a minor after Pride's father accused the lawmaker of having sex with her. Pride defended Morrissey against the accusations, but declined to identify the father of her then-unborn child.
Amid the sex scandal, Morrissey, a Democrat, resigned his House seat and then won it back in a special election, running as an independent. Shortly after, he was indicted on counts of forgery and perjury.
In March, he confirmed he would run for the Virginia state Senate and vacate the House seat he won back in the special election. But in April, his bid to get on the Democratic primary ballot was denied. He's now running as an independent.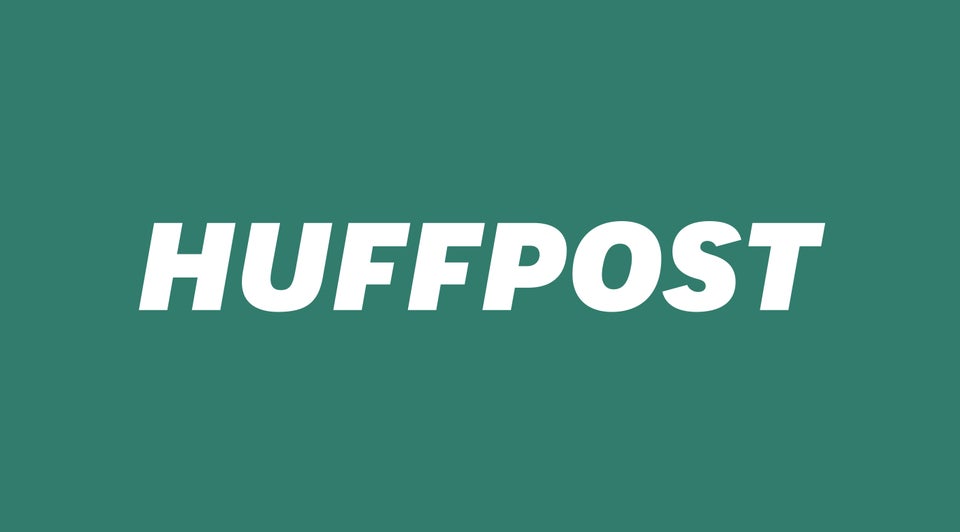 Outspoken State Lawmakers