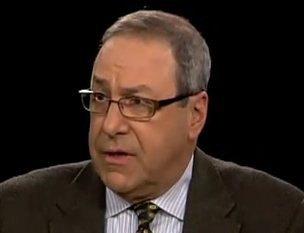 Joe Nocera, a business columnist for the New York Times, is about to become the paper's newest Op-Ed columnist, Forbes' Jeff Bercovici reports.
Bercovici says that the move, which will place another economically-oriented columnist on the page alongside Paul Krugman, is "all but a done deal," though Nocera and the Times refused to comment to him.
Nocera has been a columnist for the Times' business section since 2005. He is also the co-author of a recent book on the financial crisis, "All The Devils Are Here," and was a Pulitzer Prize finalist in 2010.
Related
Popular in the Community