Jonah Hill was a guest on "Late Night with Jimmy Fallon" Thursday (Jan. 23) and revealed a wonderful encounter with Joe Pesci at a premiere of "The Wolf of Wall Street" recently.
"[Pesci] goes, 'You're great in the movie, kid, I'm really proud of you.' And I'm like, 'Thank you, your acting means so much to me,'" Hill recalled.
"And he goes, 'Here's what I want you to do: I want you to go buy a helmet.' And I go, 'okay…' He goes, 'I want you to keep the helmet next to your bed and then every night, I want you to go in the bathroom and put the helmet on -- every night. And if ever the helmet doesn't fit, it's because too many people are going up here.' And he puts his fingers in my ass!" Hill said and motioned.
Watch the clip above for the hilarious story.
Before You Go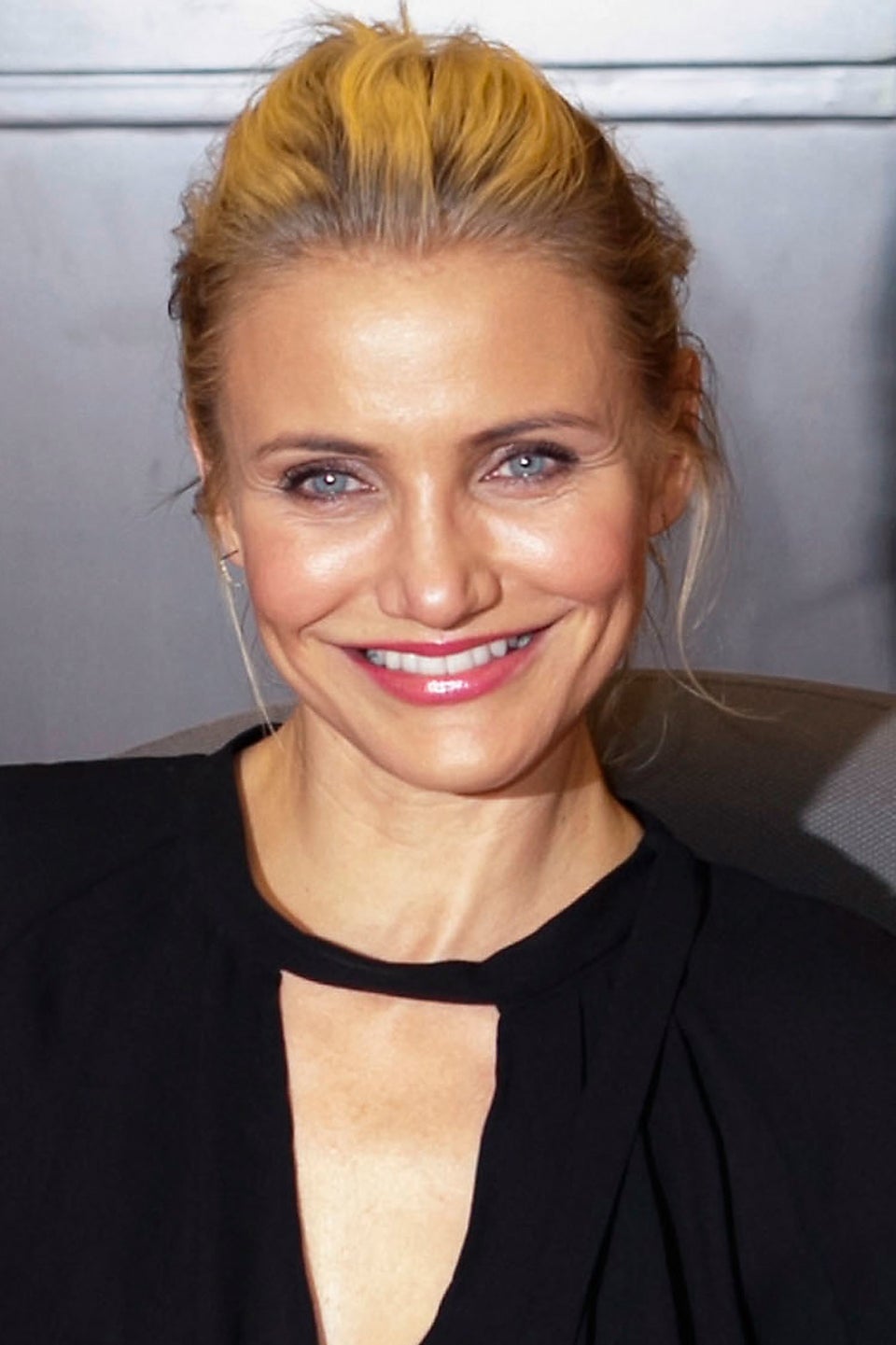 When Stars Reveal Too Much ...
Popular in the Community