 Ricketts, the sole donor to the Ending Spending Action Fund at $510,000, came under intense scrutiny in May after the New York Times reported that he had Republican ad man Fred Davis put together a plan to run ads attacking President Barack Obama for his connection to the controversial pastor Jeremiah Wright.
The $10 million plan, which was ultimately rejected and publicly denounced after the Times report, intended to portray Obama as a follower of "black liberation theology" and sought to hire an "extremely literate conservative African-American" to sell the notion that Obama lied to the country in 2008 by casting himself as a "metrosexual, black Abe Lincoln."
Wednesday's FEC filing shows that Ricketts' super PAC paid Davis' firm -- Strategic Perception -- $54,500 in May for producing television spots supporting Nebraska Republican Senate candidate Debra Fischer and opposing her primary opponent Nebraska Attorney General Jon Bruning.
Ricketts pumped money into the Ending Spending Fund just in time to help fund the ads supporting Fischer's primary campaign. His contributions all came within the two weeks before the group reported the ad buys to the FEC. He gave $250,000 on April 27 and another $260,000 on May 10. The ad buy and production, totaling $254,181, were reported on May 12.
Ending Spending Fund spent another $250,000 to contribute to a Wisconsin-based affiliate, Ending Spending Fund Action Fund Wisconsin. This contribution went to fund ads supporting Gov. Scott Walker's successful campaign to survive a recall election.
The $510,000 Ricketts gave to his super PAC in May adds to the $500,000 he previously gave to the Campaign for Primary Accountability, a super PAC challenging incumbents in Congress of all party affiliations.
Below, more super PAC donors looking to make their mark on the 2012 elections: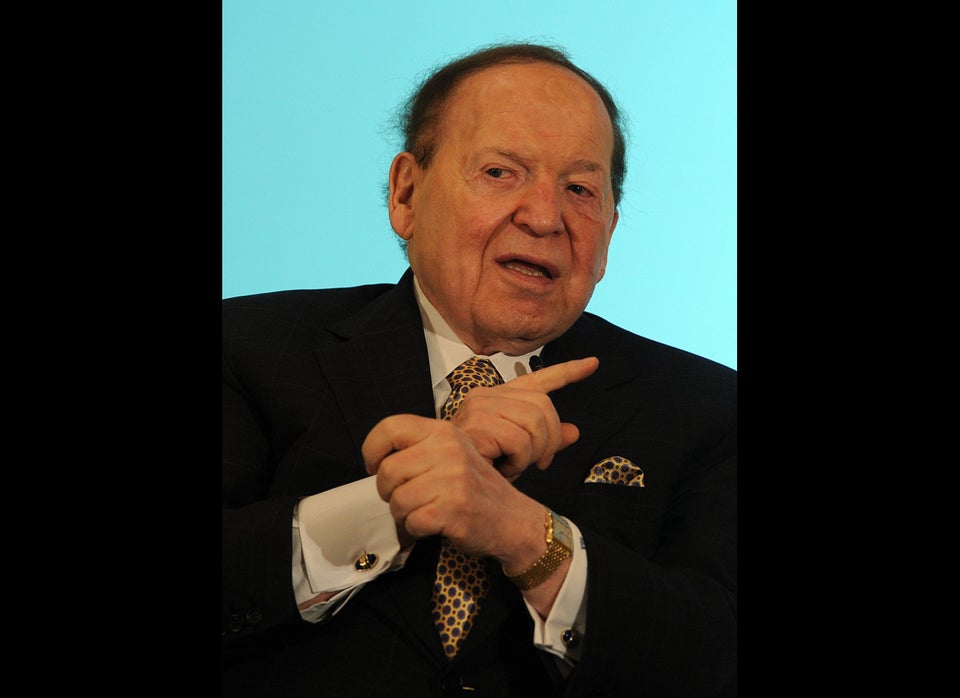 Donors Giving $500,000-Plus To Super PACs
Popular in the Community