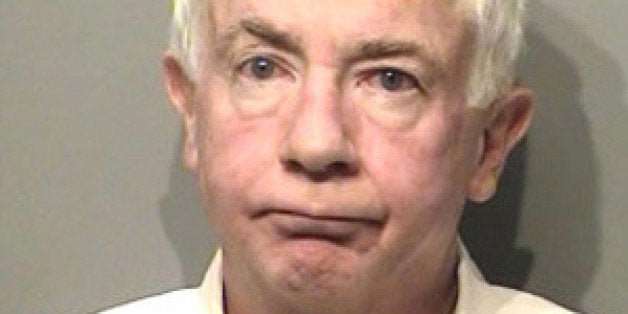 A 61-year-old former executive pleaded guilty this week to slapping a crying toddler on a plane.
Joe Rickey Hundley, of Hayden, Idaho, smacked the 1-year-old son of Jessica Bennett, 33, in February during a flight from Minneapolis to Atlanta. He now faces a maximum of one year in prison and a $100,000 fine, according to The Smoking Gun.
Bennett told authorities that her son was crying because of the altitude change, and Hundley "told her to shut that (N-word) baby up," FBI agents told the Associated Press. He then slapped the child in the face, which certainly didn't make the boy stop crying.
Bennett noted that Hundley "reeked of alcohol" and said she couldn't believe he directed a racial slur towards her child. When she asked him "What did you say?" she says he "fell onto my my face and his mouth was in my ear and he said it again, but even more hateful."
Hundley's trial was scheduled to begin Thursday, but on Wednesday, he changed his plea to guilty.
When the investigation began, Hundley was suspended from his job as president of Unitech Composites and Structures in Idaho.

Before You Go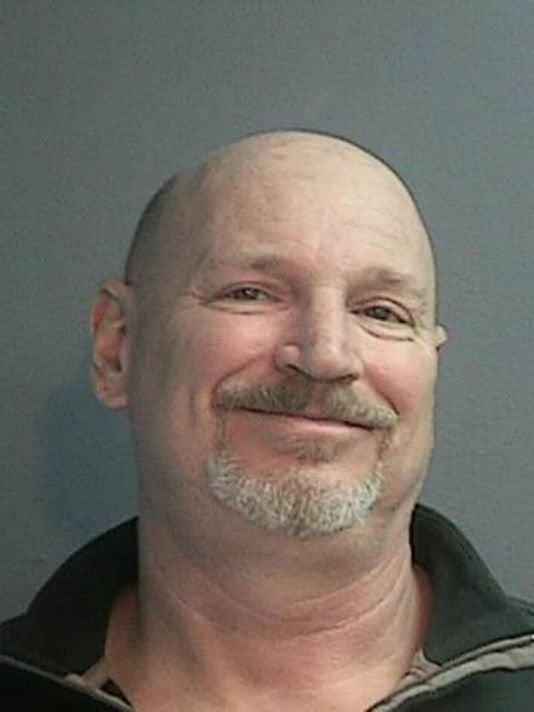 Too Much To Drink?
Popular in the Community