If you ever tried to do a marathon or triathlon and failed, you have a good reason to hate Joe Salter, because he not only completed a triathlon, but did so while juggling the entire time -- even swimming.
This 31-year-old public school counselor from Pensacola, Fla., pulled off the incredible achievement on April 21 when he swam a quarter-mile while juggling three balls, then biked 16.2 miles while juggling two balls in one hand and ran four miles, also juggling.
Even more amazing: He did this all in 1 hour and 57 minutes
Salter, who has been juggling since he was 8, got into "joggling," the act of juggling while running, back in 2008 and soon became obsessed with that sport's Holy Grail: Completing a complete triathlon while juggling.
"For a long time, it's been a joke among the joggling community," Salter told The Huffington Post. "About 10 months ago, I started training to do it."
Almost as amazing as Salter's feat is the fact that there is indeed a "joggling community."
"Oh yes, there are between 500 and 800 of us," Salter said.
As you might expect, juggling while swimming was the hardest part of the race.
"It's difficult and complex," he explained. "It takes a lot of work and you're basically just using your legs. Plus, swimming in open water makes it harder. It's not like in a pool."
Meanwhile, bike riding and juggling presented challenges as well.
"I was going about 17 mph and was surrounded by other competitors and I had to toss the balls from one hand to the other when it was time to switch gears," he said.
Amazingly, Salter managed to complete the running and biking portions of the triathlon without dropping a ball. Swimming? Not so much.
"I dropped balls three times while I was in the water and I was wondering if I should count them as 'dropped balls' since they just floated on the surface and didn't actually drop," Salter laughed. "It would have been worse if I had dropped them while biking because it would have been time-consuming to go back and pick them up."
THE WEIRDEST WORLD RECORDS EVER (Story continues below)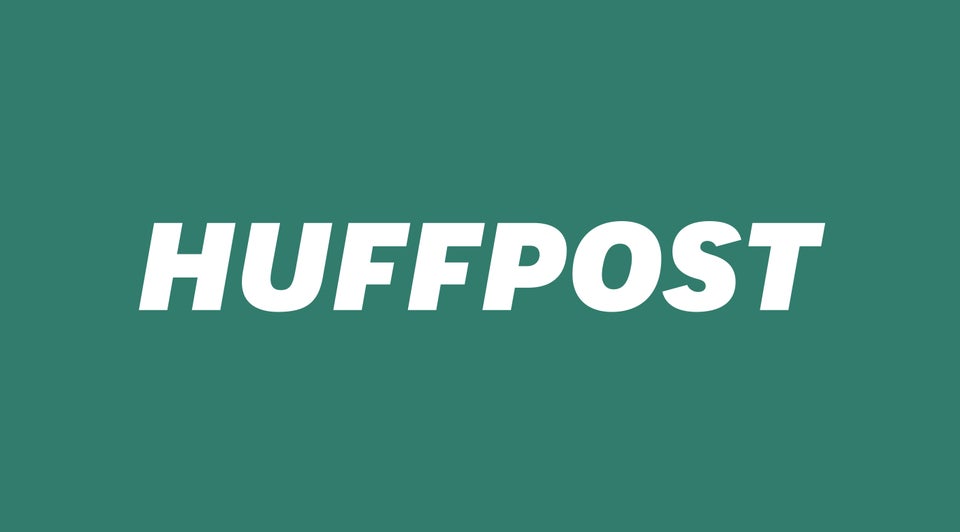 Weird World Records
"I did apply to Guinness, but they wanted me to ride the bike without using my hands," Salter said.
Now he hopes his feat can inspire others to take up juggling as an activity.
"Juggling improves so many mental aspects," he said. "Plus, you get used to failing, so it teaches you not to give up."
Salter's amazing stunt is still garnering praise and admiration around the world, but especially from fellow "jogglers" like Perry Romanowski, who runs JustYourAverageJoggler.com, a website dedicated to the sport.
"Before him, no one was able to figure out the swimming part of the triathlon," Romanowski told The Huffington Post. "He was the first one. He's like Roger Bannister breaking the four-minute mile. Now that he's done it, other people will do it too."

Related
Popular in the Community