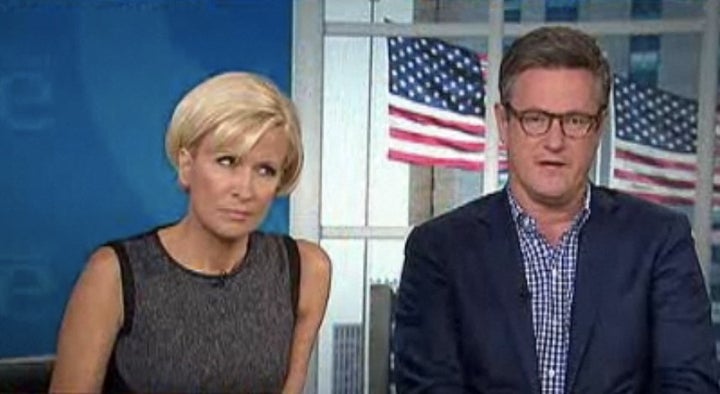 In a new interview, Joe Scarborough spoke about his experience as "the lone conservative host on MSNBC" -- and also revealed some surprising information about his co-hosts' political views.
Speaking to Newsbusters, Scarborough defended his program against conservative criticism that the most of the show's pundits lean left.
The interviewer raised concerns about times when Scarborough takes a liberal view, arguing that it means "five people talking exclusively the Left position."
Scarborough responded that his criticism of the GOP is not to be interpreted as a move to the left. "That's me being a conservative telling my side, 'Hey guys, let's play to win, let's be smart,'" he explained.
He also said that the rest of the roundtable could not simply be labeled as liberals. He called Willie Geist a "dead in the center" independent, and said that Mika Brzezinski takes some conservative positions. "Mika is liberal in some areas, she's also conservative in areas that would surprise you on social issues," Scarborough said. "She's pro-life and pro-guns."
UPDATE: For her part, Brzezinski told The Huffington Post, "I stay away -- my opinions on those two issues are admittedly convoluted. That's why I would never run for office."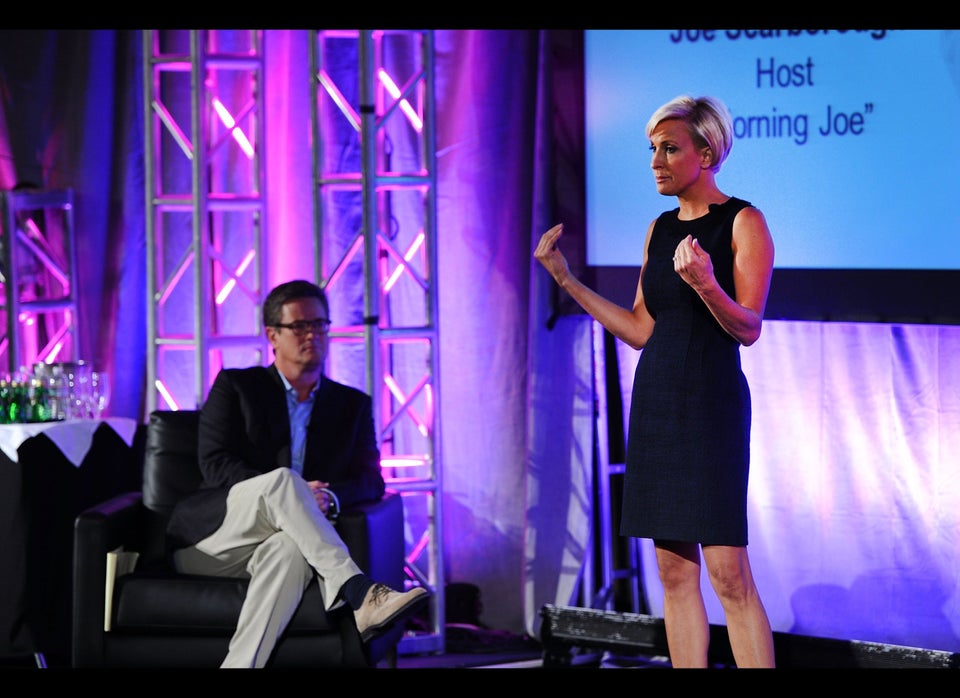 MSNBC Lineup
Popular in the Community