Joe Scarborough called out the Republican party for its approach to the debate on contraception -- in the wake of Rush Limbaugh's incendiary comments about Sandra Fluke -- on Monday's "Morning Joe."
Co-host Mika Brzezinski reviewed new polls showing President Obama ahead of all the GOP candidates, and contributor Mark Halperin remarked that recent weeks have been a "bad period for the Republican party."
Scarborough agreed, calling the polls "absolute terrible news for a Republican party that has been working overtime to tarnish their brand." He argued that the Republican party lost a key opportunity when the Obama administration ruled that employers must include contraception in their health insurance plans.
"They had the advantage when all the Catholics were on their side but they couldn't leave it alone and it just continues with one statement after another that makes them look like they're hostile, not just to Democratic women," Scarborough lamented, referring to other controversial comments that Limbaugh and other Republicans have made about the issue.
He said that his wife had even directed him to tell the Republican party to focus on the economy and leave women's health alone. "This has been going on for a month," he continued. "I swear, what is wrong with these people?"
He watched an old clip of himself warning that Republicans had to frame the debate in terms of religious freedom. "It was so obvious what they were gonna do!" Scarborough exclaimed. "They just weren't smart enough to pull back when they should've pulled back, and now the president is killing them in the polls."

Related
Before You Go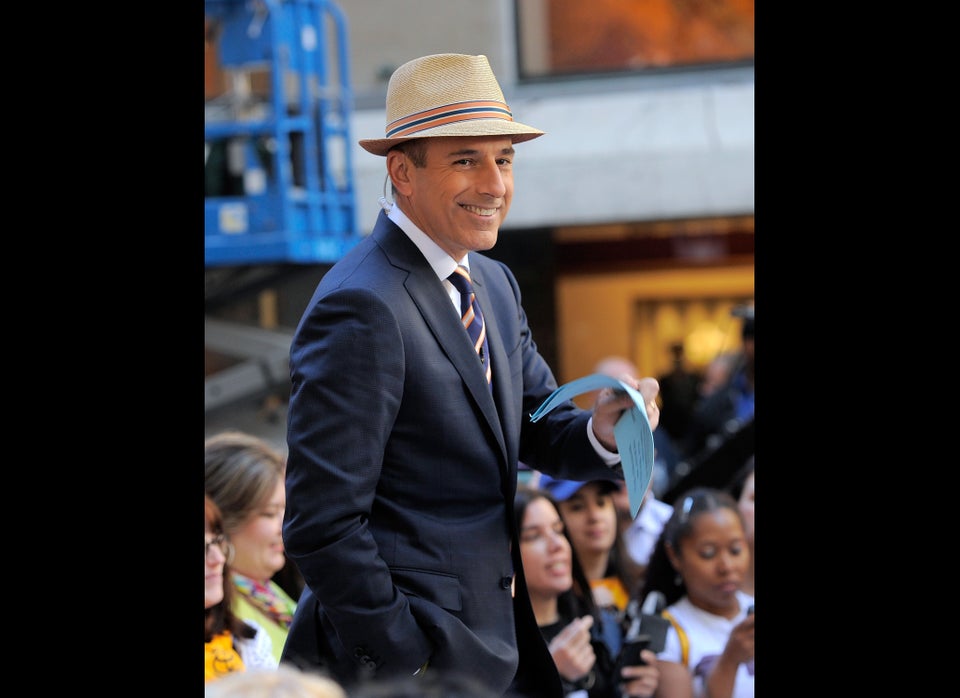 Morning Show Hosts
Popular in the Community