Joe Scarborough took aim at Newark mayor Cory Booker's comments following his "Meet the Press" appearance on Monday's "Morning Joe."
Booker, who is a surrogate for the Obama campaign, caused a flap on Sunday when he called out the campaign out on "Meet the Press." He derided the crossfire between the two camps — including Obama campaign's criticism of Mitt Romney's record at Bain Capital — as "nauseating" and "crap" that undermined discussion about important issues.
"Stop attacking private equity, stop attacking Jeremiah Wright," he said. He defended his comments on Twitter, and later sought to clarify them in a Youtube clip. He said that Romney has touted his Bain record, and it was "reasonable" for the Obama campaign to examine it.
"Stuck to his guns even on YouTube," Scarborough remarked sarcastically on Monday. "That takes guts." He described Booker's original comments as a "classic example" of a gaffe, which he described as "when somebody accidentally tells the truth."
The MSNBC host joked that Booker's follow-up video had "all the makings" of a "hostage video." The mayor was shown at his desk next to an American flag, and the top of his head was left out of the frame.
After some serious panel discussion, Scarborough came back to his previous point. "What group do you think took him hostage?" he asked.
Related
Before You Go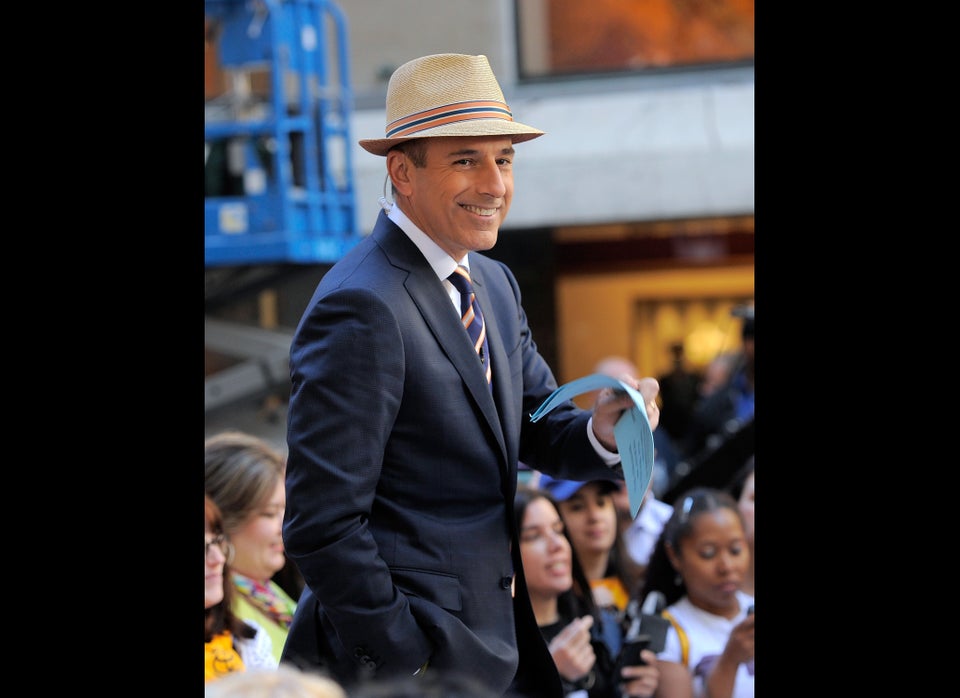 Morning Show Hosts
Popular in the Community