Joe Scarborough bashed the Republican party over agreeing to the fiscal cliff deal on Wednesday's "Morning Joe."
After weeks of contentious negotiations, Congress finally passed a compromise to ease parts of the fiscal cliff on Tuesday night. The deal will raise taxes on the wealthiest 2% of Americans while postponing automatic spending cuts for two months.
"I am bitter," Scarborough declared on Wednesday morning. "Seriously, could the Republican Party have mismanaged this any worse?" He hit Paul Ryan, who he alleged has contributed $11 trillion to the national debt, in particular. Then, he continued:
"The Republican Party saves itself. They're virtuous, they save themselves for 20 years. They decide, 'Going to be chaste, I'm against raising taxes, I'm going to save myself for 20 years.' And they waited for 20 years before giving themselves away. And they did so last night on a bill that increases taxes, that doesn't cut a dime in spending in Washington, D.C., which everybody knows is the real problem. And third, the Congressional Budget Office scores it, and they add $4 trillion to the national debt."
Related
Before You Go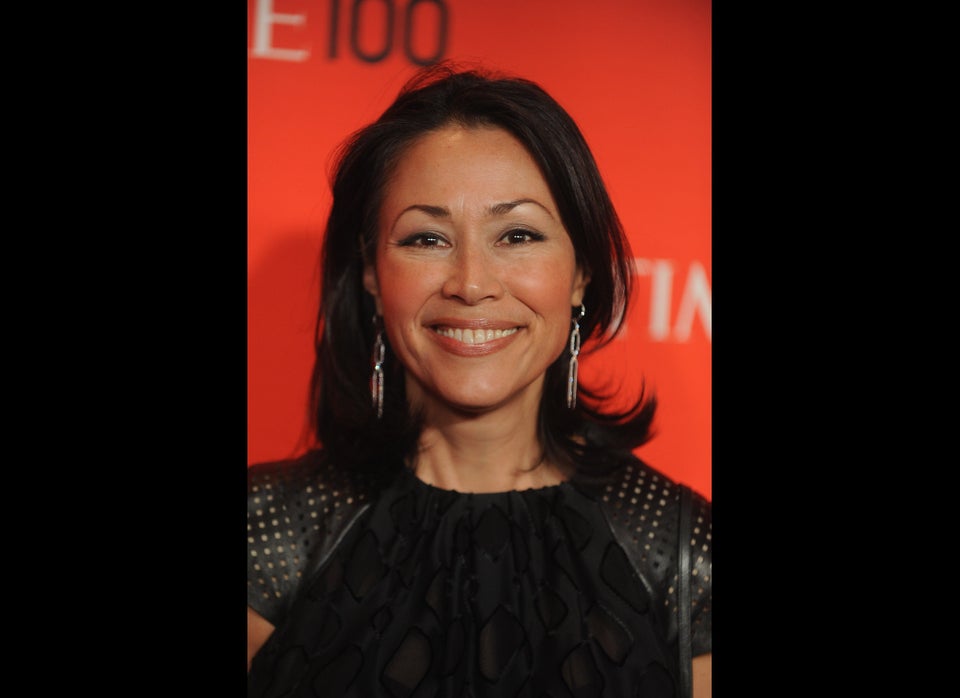 Faces of NBC News
Popular in the Community