Joe Scarborough predicted on Wednesday that the Republican party would lose its majority in the House of Representatives if it does not pass gun control reform.
Joe Scarborough joined Andrea Mitchell on MSNBC after Obama's speech on Wednesday. He criticized Republicans for being what he said was out of touch with Americans, an assertion he has made before, as well as the NRA.
He laid out what he saw as the GOP's two choices in the House of Representatives. "They can either pass a comprehensive gun control package right now and shape it under Speaker Boehner, or they can wait two years when they lose the majority and have Nancy Pelosi write that bill," Scarborough said. "There are no other choices."
He went on to hammer Republicans for living in an "echo chamber" for the past year. Scarborough issued the same warning to his party immediately after the Newtown shooting. In December, he said "we will lose" if Republicans continued to defend Glocks and Bushmasters.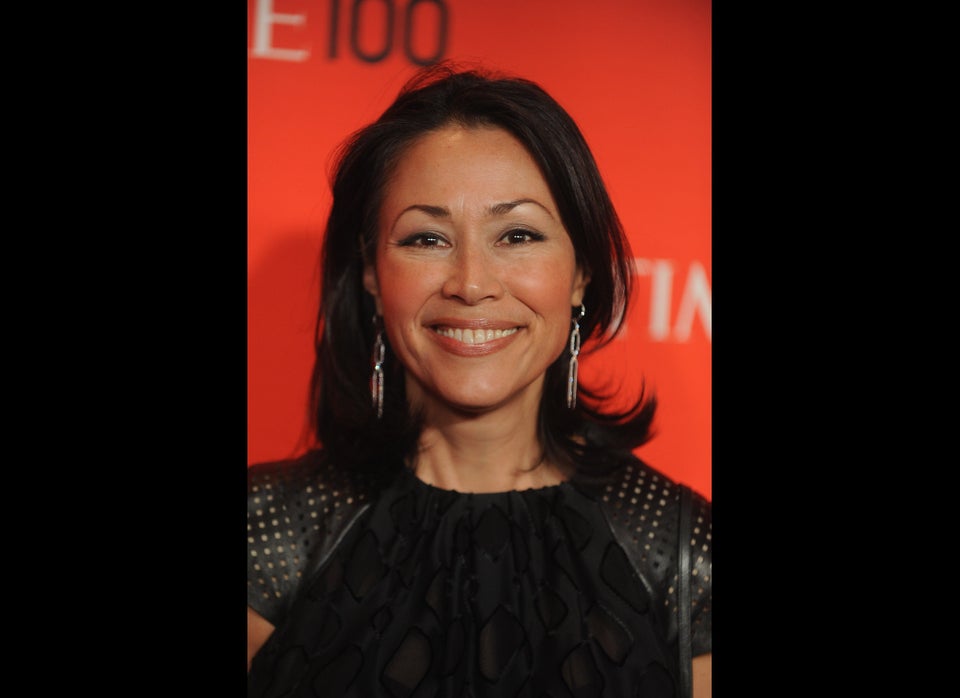 Faces of NBC News
Popular in the Community