MSNBC's Joe Scarborough repeatedly questioned the methodology of the unemployment rate during Friday's show following the announcement that the rate had dropped from 8.1 to 7.8 percent.
Scarborough was part of a broader trend of conservatives questioning the jobs figures. In the show's final half hour, devoted primarily to the jobs report, he said the number "doesn't make sense," is "confusing" and suggested that the .3 percent drop - following the addition of 114,000 jobs - is a "mixed bag" for the White House.
"Somebody's got to explain this," Scarborough said. "This doesn't make sense. This doesn't make sense."
"Somebody's got to explain the matrix by which they do this," he said shortly after.
Scarborough's skepticism about the methodology seemed out of the ordinary on "Morning Joe," which covers the jobs numbers on air each month. "Morning Joe," like much of cable news during an election, typically focuses on the political impact rather than the methodology.
On CNBC, Rick Santelli -- who helped launch the Tea Party in 2009 with his rant in the Chicago Mercantile exchange -- suggested an Obama conspiracy to bring down the unemployment number. "I told you they'd get it under 8% -- they did! Santelli said.
But not everyone was sold on Scarborough's (or other conservative media figures') skepticism.
"These numbers are good," said Mark Halperin. "They not only are good symbolically, but they represent the economy moving in a better direction."
Following a commercial break, Scarborough -- a former Republican Congressman who's known to lavish praise on Vice Presidential candidate Paul Ryan -- continued to talk methodology.
"These numbers don't add up," Scarborough said, before referencing Jack Welch's reckless suggestion on Twitter that the Obama team altered the numbers for political reasons.
Scarborough said several more times that the numbers "don't add up" and argued that determining the unemployment number is an "inexact science" before closing another segment on the numbers.
During the show's final minutes, where the cast and guests say what they learned that day, Scarborough once again reiterated that the numbers are "confusing."
Before You Go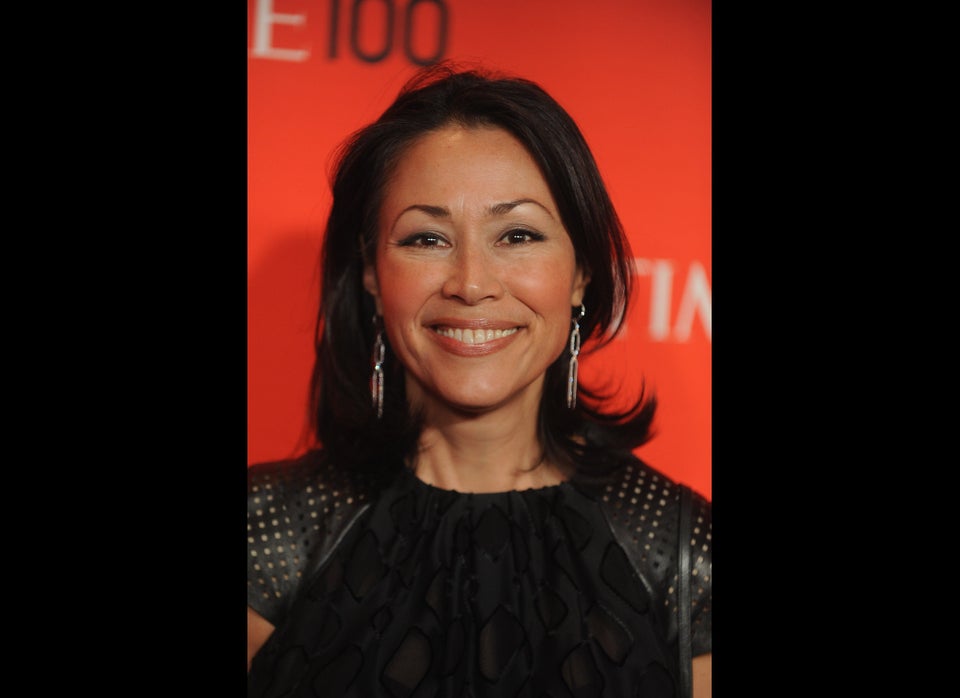 Faces of NBC News
Popular in the Community