Joe Scarborough called out his fellow MSNBC host Martin Bashir over Bashir's controversial comments about Sarah Palin.
Bashir recently came under fire for suggesting that someone should "sh-t" in Palin's mouth. He later apologized for the remarks.
Scarborough said he agreed with Bashir's apology. "I'm glad that he went out and said it, and I will guarantee you he didn't write all that by himself," he said. He added that he goes to the president of MSNBC when similar controversies happen.
"Every time something horrific is said like that, I go in and I talk to Phil Griffin, who I'm good friends with," Scarborough said. "And I say, Phil, this is unacceptable; either they apologize for it or I'm going to take it up myself. And I can tell you that didn't happen in this case, because I was in the middle of a book tour and I didn't even really hear about it until after Bashir's apology."
Bashir apologized on Monday, saying that his comments were "deeply offensive" and that they had "brought shame" to MSNBC.

(h/t Newsmax)
Related
Before You Go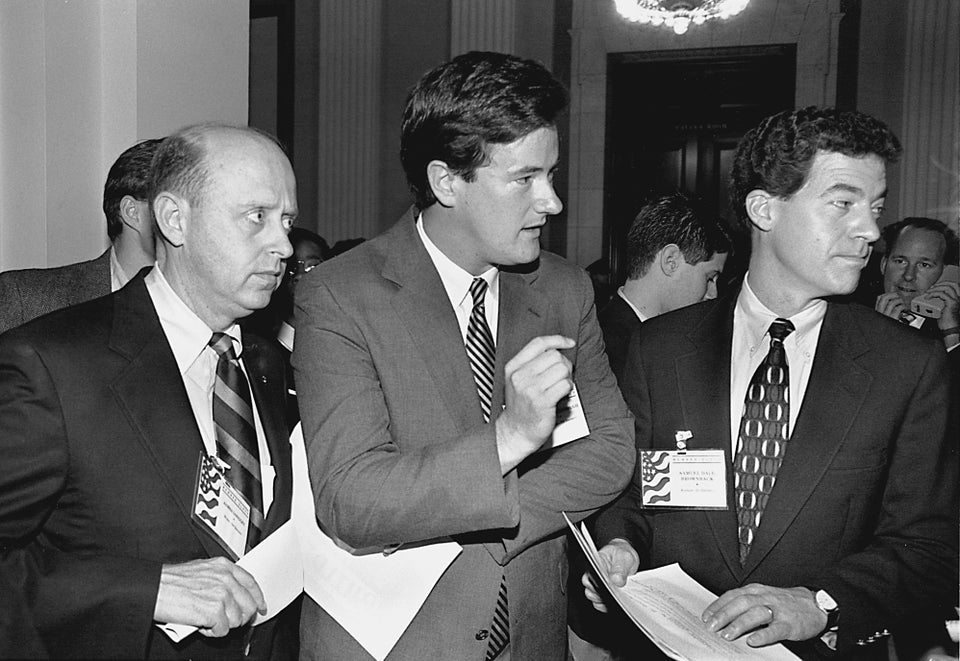 Joe Scarborough Through The Years
Popular in the Community