Joe Scarborough and Mika Brzezinski completely lost it over Ann Romney's recent comments about her husband on Tuesday's "Morning Joe."
On Monday, Ann Romney was asked whether she had to defend her husband against charges that he is too "stiff." She responded, "we better unzip him and let the real Mitt Romney out because he is not!"
The entire "Morning Joe" crew broke down over her remark on Tuesday. Scarborough laughed, as the rest of the panel mocked the double entendre.
Brzezinski attempted to bring the conversation back on track, saying, "sometimes, you just let things speak for themselves." But even she couldn't hold it together after Scarborough's repeated references to "the real Mitt Romney."
Related
Before You Go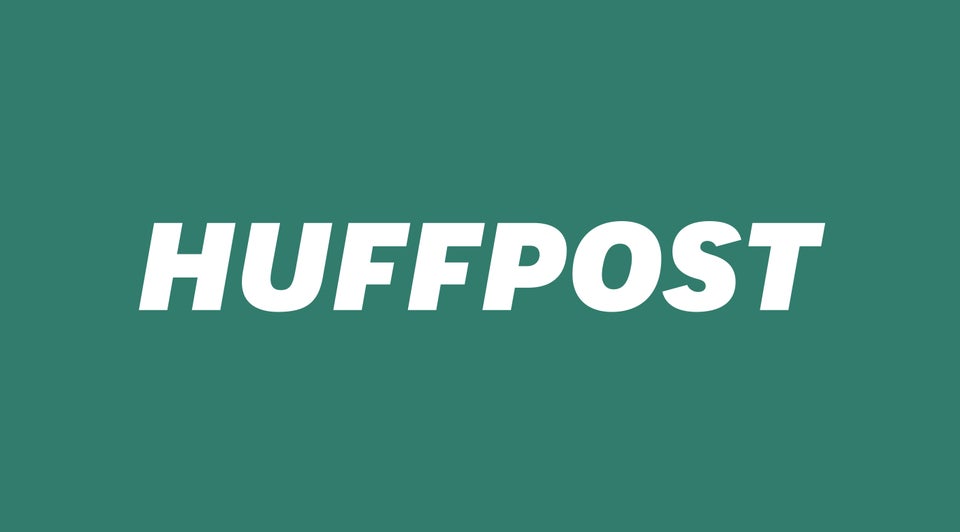 Reporter Laughing Fits
Popular in the Community