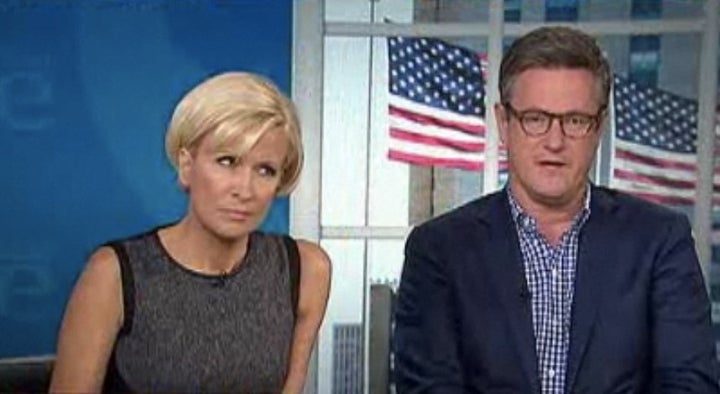 "Morning Joe" co-hosts Joe Scarborough and Mika Brzezinski issued a statement on Friday saying that they "strongly disagree[d]" with Pat Buchanan's exit from MSNBC.
It was announced Thursday that Buchanan would be leaving the network after 10 years. He had not been seen on MSNBC since the October release of his latest book, "Suicide Of A Superpower." The book contained some typically controversial sections, such as a chapter titled "The End Of White America." Gay rights and civil rights groups launched a campaign against Buchanan, calling for him to be fired from MSNBC.
After a months-long absence, MSNBC president Phil Griffin finally said that Buchanan had been kept deliberately off of the air because of the contents of the book. On Thursday, Buchanan wrote a column saying that he had been hounded off the air by left-wing "blacklisters."
In a statement posted to Scarborough's new blog on Politico, he and Brzezinski made clear that Buchanan's departure from the network did not sit well with them:
"Everyone at Morning Joe considers Pat Buchanan to be a friend and a member of the family. Even though we strongly disagree with the contents of Pat's latest book, Mika and I believe those differences should have been debated in public. An open dialogue with Morning Joe regulars like Al Sharpton and Harold Ford, Jr. could have developed into an important debate on the future of race relations in America.

Because we believe that sunlight is the best disinfectant, Mika and I strongly disagree with this outcome. We understand that the parting was amicable. Still, we will miss Pat."
Related
Before You Go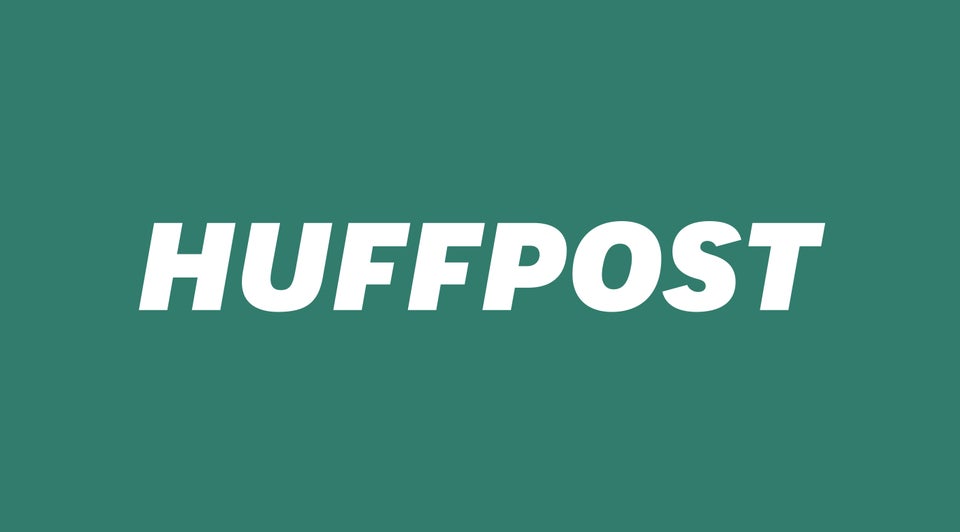 Pat Buchanan's history of controversial statements
Popular in the Community