Joe Scarborough hit Mitt Romney over his apparent support for a national individual mandate for health care on Tuesday's "Morning Joe," referring to an op-ed by the GOP candidate.
Romney has come under fire for his 2009 USA Today op-ed in recent days. In it, he suggested that President Obama look to Massachusetts, and adopt an individual mandate as part of national health care reform.
On Tuesday, Scarborough replayed a clip of Romney insisting that he never supported implementing Massachusetts' health care reform plan nationally. The MSNBC host bluntly alleged that Romney "lied" about his stance on an individual mandate.
"What does it say about a candidate, though, who wrote an op-ed in 2009 saying that, please apply what we did in Massachusetts nationally on an individual mandate, and then goes on the campaign trail yesterday and just lies?" he said, speaking to guest John Harwood of CNBC.
"He lied yesterday," Scarborough continued. "It's on videotape. What does that — what are conservatives to think about that?"
He turned to co-host Mika Brzezinski for her opinion. "You know, Mika, you flinched when I used the word 'lie,'" Scarborough said. "Is that what he did yesterday?"
"It appears," she admitted.
"What does it say about a candidate who, faced with an op-ed that he wrote a few years ago, goes in front of people, and tells them something that he knows is not true, that the press knows is not true, and that the people in the audience knows is not true?" he asked.
Later, Brzezinski took the point further. "Not only did he lie, but his people -- they seem to be constantly letting him down, they shouldn't have let him do it," she said. "And then, take it to the next level, does he think people are stupid? Because that's insulting."
Related
Before You Go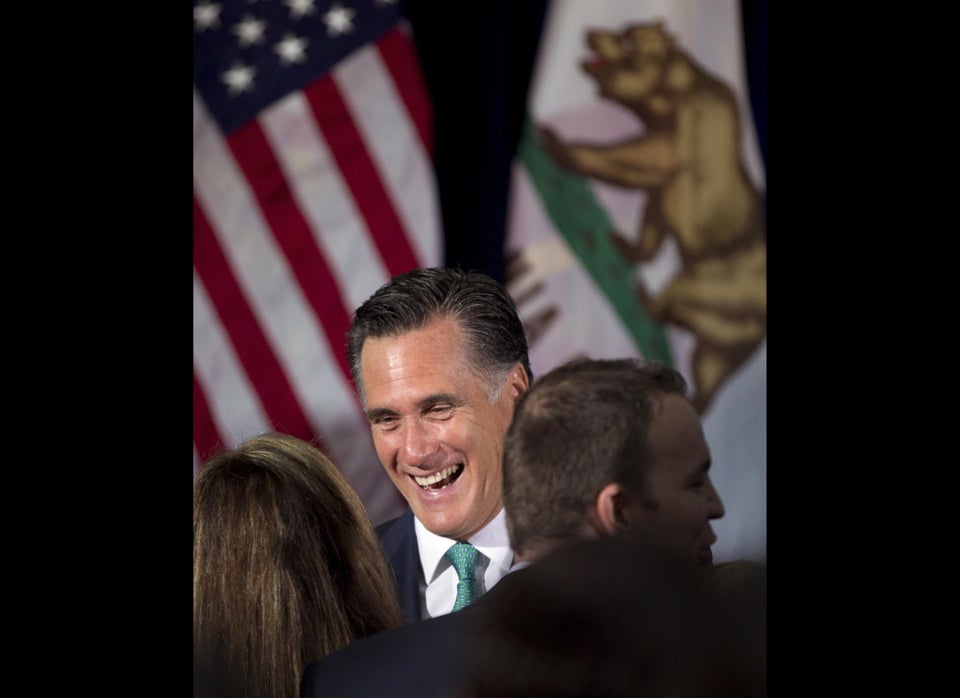 Mitt Romney 2012
Popular in the Community