On Tuesday's edition of MSNBC's Morning Joe, host Joe Scarborough laced into Mitt Romney's camp over a lineup of welfare ads that repeat a false claim against President Barack Obama.
"I've been looking for a week-and-a-half to try to figure out the basis of this welfare reform ad," Scarborough said. "I've scoured the Wall Street Journal editorial pages … the ad's completely false. It's just completely false."
Romney's August attacks charged that the Obama administration ended work requirements for welfare program participants.
"Since 1996, welfare recipients have been required to work," the August 20 ad said. "This bipartisan reform successfully reduced welfare rolls. On July 12th, President Obama quietly ended the work requirement, gutting welfare reform."
Work requirements are not simply being "dropped." States may now change the requirements — revising, adding or eliminating them — as part of a federally approved state-specific plan to increase job placement.

And it won't "gut" the 1996 law to ease the requirement. Benefits still won't be paid beyond an allotted time, whether the recipient is working or not.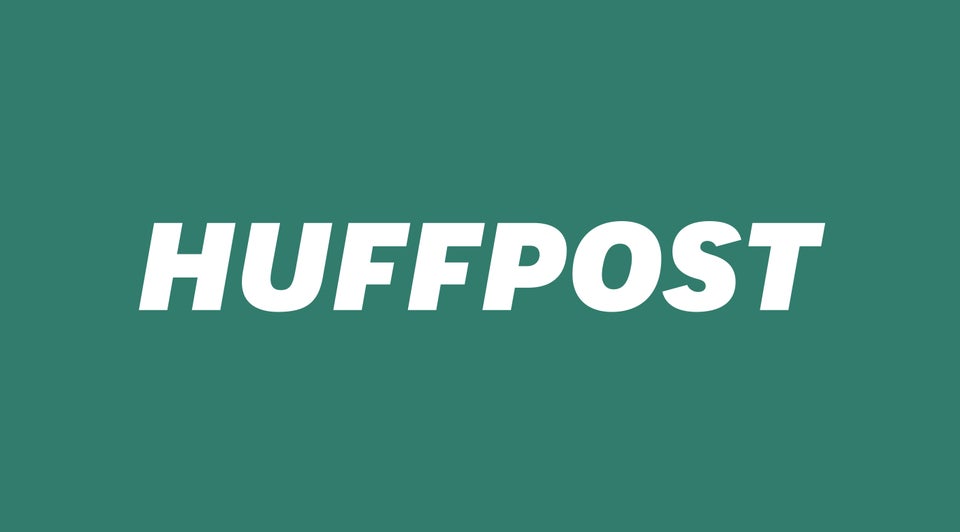 Romney Campaign Ads
Popular in the Community