Joe Scarborough criticized Mitt Romney for allegedly "running over" Candy Crowley and President Obama at Tuesday's debate.
Romney sparred with Crowley over the rules of the debate and speaking time. On Wednesday's "Morning Joe," Scarborough charged that Romney "came on way too strong" against Crowley and Obama. He said that Romney got two things wrong at the debate:
One, you don't run over a female moderator. You just don't. Stylistically you don't. It's very dangerous. Jim Lehrer, fine. You can get out a knife and, you know, have a knife fight with Jim Lehrer, fine. But you don't do that with a female moderator. It's problematic.

Secondly, you don't run over the president of the United States. Whether that president's a Republican or whether that president is a Democrat. There are independent voters who believe that a president should be treated with deference because he is the commander in chief.
Watch his remarks at the 2:30 mark in the clip above.
Related
Before You Go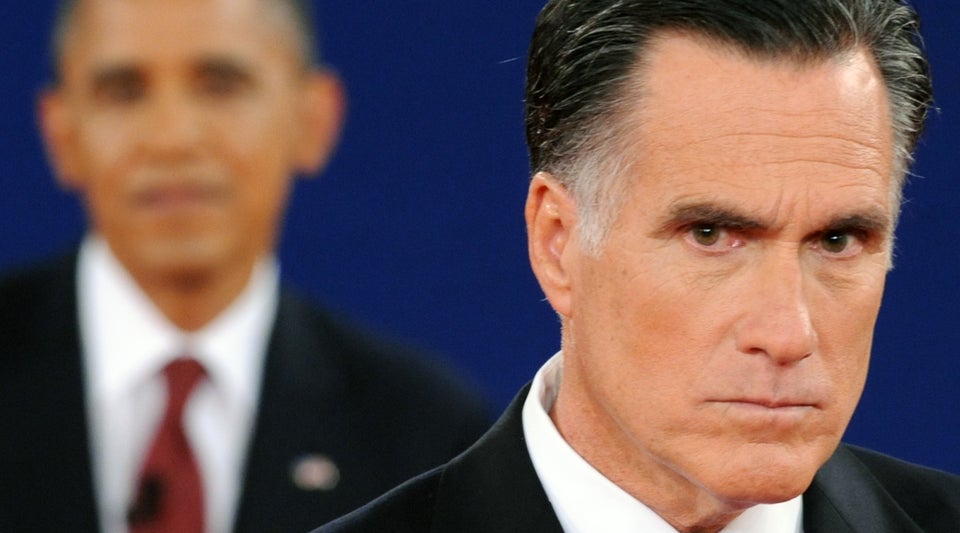 Second Presidential Debate Photos
Popular in the Community