Joe Scarborough is declaring Barack Obama's speech at the Democratic National Convention an overwhelming victory for the president and his party.
Obama accepted the 2012 Democratic nomination Thursday night. His address received mixed reactions — most agreed that he gave a solid speech, but were not ecstatic as they were after Michelle Obama and Bill Clinton spoke.
On Friday morning, Scarborough had nothing but positive things to say about Obama's performance. "We were 10 minutes into the president's speech last night... and I just sat there thinking, 'game, set, match, the Democrats have trounced the Republicans in these conventions,'" he recalled.
He said that Obama "connected himself with the American Dream for the first time" at the convention, and was "obviously so much better than everybody at Tampa."
Scarborough continued to pan Romney while praising Obama's speech. "As far as substance... [Obama] said nothing but he said nothing so much better than Mitt Romney said nothing," he remarked, to the applause of the live audience.
He also threw in accolades for Michelle Obama, Joe Biden and Bill Clinton at the DNC.
"I mean how overshadowed does Mitt Romney look right now? How terrible, how flat, how dull does the Tampa convention look right now?" Scarborough said. "Republicans blew it... in part it has to do with the fact that we nominated a candidate... that our base wasn't excited about."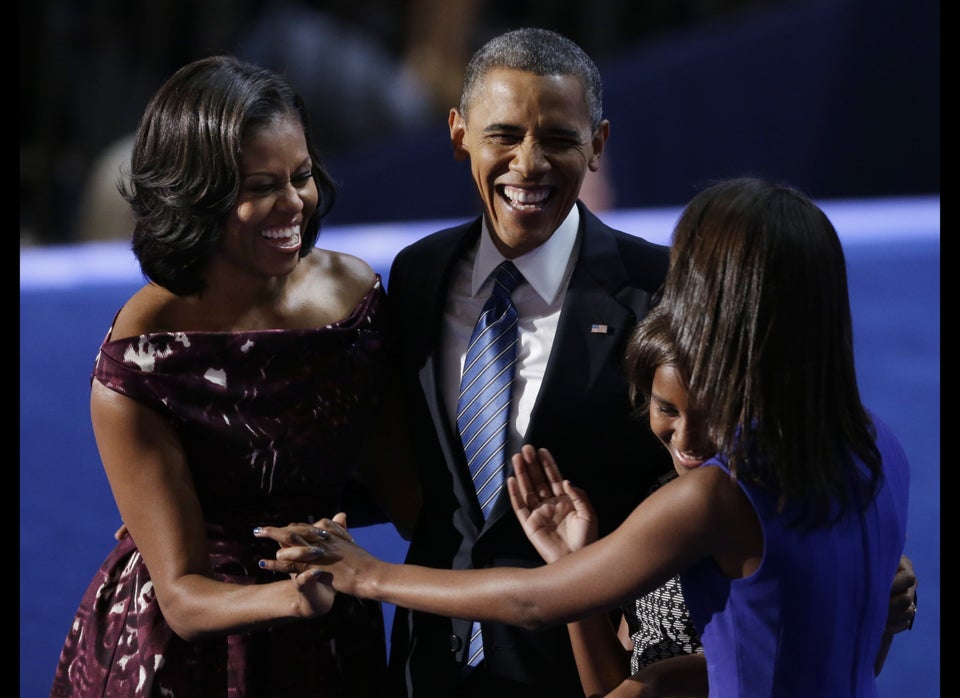 Obama Rocks Democratic Convention