Joe Scarborough wrote an op-ed for The Washington Post about the anniversary of Sept. 11, saying that President Donald Trump "has done more damage to the dream of America than any foreign adversary ever could."
The newspaper published the "Morning Joe" host's article on Monday night, just a day ahead of the 17th anniversary of the Sept. 11, 2001 attacks. The coordinated al Qaeda attacks led to the deaths of nearly 3,000 people with thousands more injured.
Scarborough said that "endless wars abroad and reckless policies at home have produced annual deficits approaching $1 trillion." He refers to the Iraq War as the "excesses of Bush's military adventurism," highlighting how the war took 5,000 American lives and led President George W. Bush's successor, President Barack Obama, to live by the idea: "Don't do stupid [stuff]."
"Sixteen years of strategic missteps have been followed by the maniacal moves of a man who has savaged America's vital alliances, provided comfort to hostile foreign powers, attacked our intelligence and military communities, and lent a sympathetic ear to neo-Nazis and white supremacists across the globe," Scarborough, said referring to Trump.
"For those of us still believing that Islamic extremists hate America because of the freedoms we guarantee to all people, the gravest threat Trump poses to our national security is the damage done daily to America's image," he added.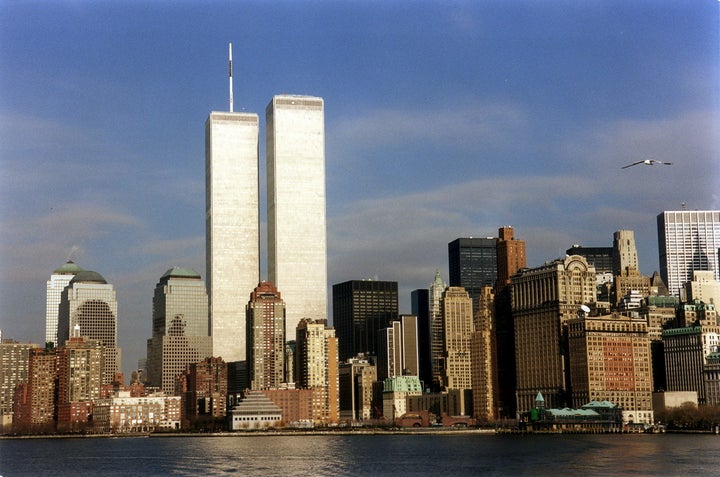 Scarborough implored voters to make their voices heard.
"The question for voters this fall is whether their country will move beyond this troubled chapter in history or whether they will continue supporting a politician who has done more damage to the dream of America than any foreign adversary ever could," he wrote.
Meanwhile, in true Trump fashion, the president commemorated the anniversary of the Sept. 11 attacks with brief mentions of the event between tweets about Fox News and Fox Business segments.
So far, Trump only addressed the 17th anniversary in a quote-tweet that said, "#NeverForget" and another tweet that simply read: "17 years since September 11th!"
He hasn't yet mentioned the victims or the survivors of the attacks.
Trump's son, Donald Trump Jr., responded to Scarborough's op-ed on Twitter, telling the MSNBC host: "Joe you owe an apology to the 3000+ families who lost loved ones on this tragic day. Injecting politics today is disgraceful and only shows how irrelevant and deranged you've become."
Related
Before You Go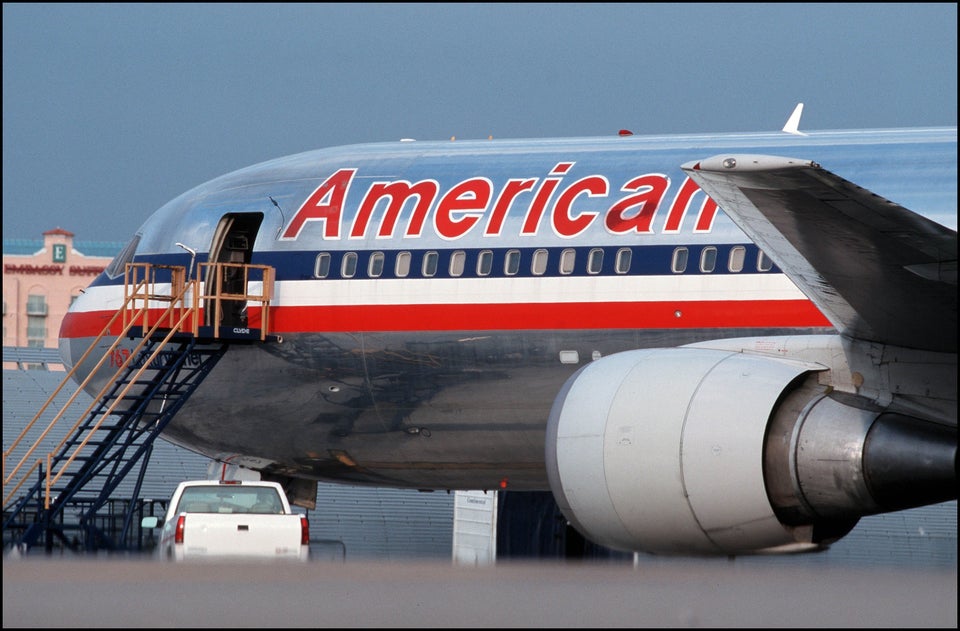 9/11 Timeline
Popular in the Community