Joe Scarborough and the rest of the "Morning Joe" gang enjoyed a good laugh at Mitt Romney's expense on Friday morning.
Romney made the first of several gaffes in London when he questioned the city's readiness for the games on Wednesday. He made the remarks, which outraged many Brits, in an interview with Brian Williams. Prime Minister David Cameron slapped Romney's comments back, and London Mayor Boris Johnson also chided the candidate at a rally of 60,000.
On Friday, Scarborough was in disbelief that "Romney would go to London and decide to start criticizing how they're running the Olympic games." He jokingly wondered what Romney would say on his later stops in Israel and Poland. "What's he doing?!" Scarborough exclaimed. "What a stumble yesterday."
Reporting from London, Willie Geist went through some of the brutal headlines in British newspapers. Scarborough laughed at the thought of Mayor Johnson "using Mitt Romney as the red meat to throw out" to a huge crowd.
When Mika Brzezinski suggested that Romney was speaking from his experience organizing the Olympics, Scarborough said that he did not think the remarks would be damaging in the long-term. However, he called the remark a "dumb thing to do" that added to the idea that the candidate is "not nimble on his feet."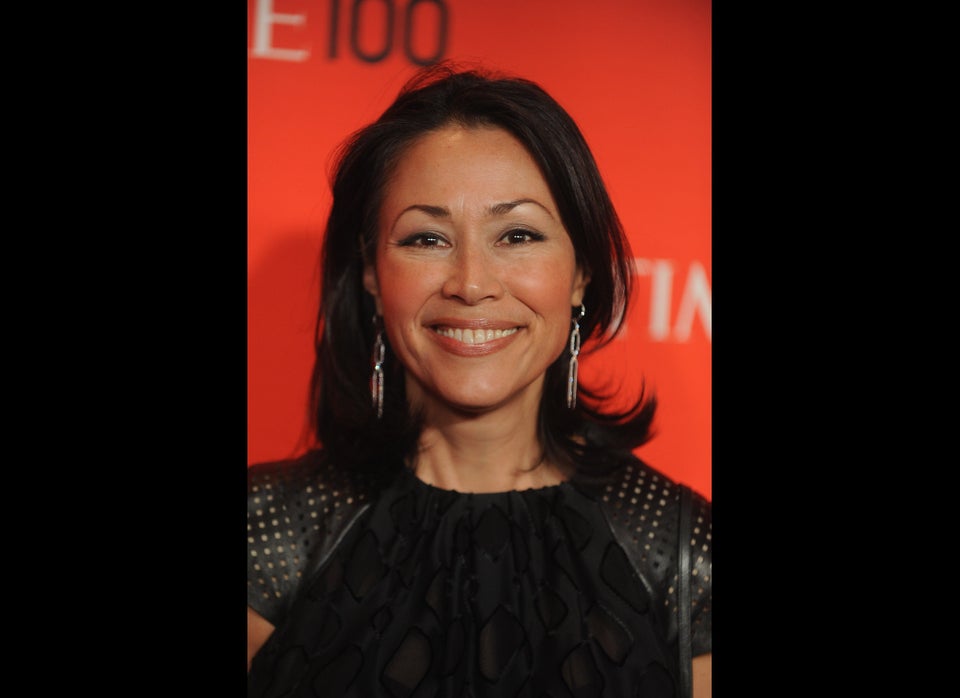 Faces of NBC News
Popular in the Community