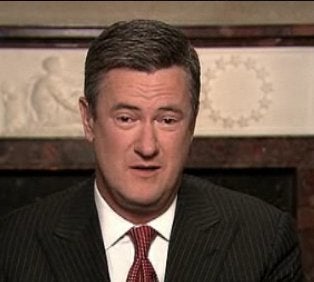 Speaking on the special NBC News presentation of the address, Scarborough said that the speech was like no State of the Union he had ever attended.
"The energy was down, the president seemed tepid and there's no doubt that about 10 or 15 minutes into it, he sensed that," Scarborough said. "I've never seen an audience as flat or a president as flat as this...it was just boring all around."
NBC's newest analyst, former Pennsylvania governor Ed Rendell, agreed with Scarborough, while also saying that he wished Obama had "[seized] the moment on gun control."
WATCH:
Popular in the Community