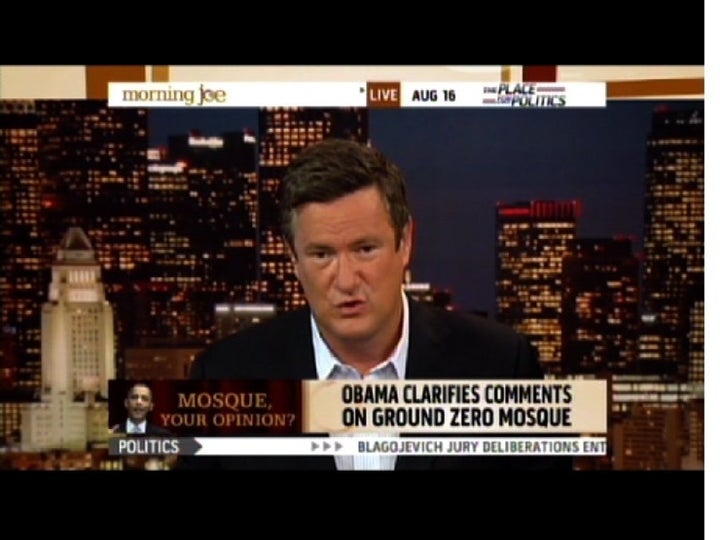 "Morning Joe" host Joe Scarborough has devoted much of his program's airtime so far this week to criticizing Newt Gingrich over the former House Speaker's recent comments regarding the proposed Islamic cultural center near Ground Zero.
The "Morning Joe" crew didn't take too kindly to Gingrich's words, and let him know in no uncertain terms. "This is madness," remarked Scarborough, a former Republican congressman from Florida. "There are elements of our party that are marching through the fevered swamps of ideology."
We've put together a highlight reel of Scarborough, along with frequent "Morning Joe" guests Mike Barnicle, Richard Haass, and Pat Buchanan (yes, even Pat Buchanan), sounding off against Gingrich over the course of the past three mornings.
Popular in the Community