Joe Scarborough revealed his secret knowledge of Taylor Swift's songs on Tuesday's "Morning Joe."
Swift's hit song "Love Story" came up as co-host Mika Brzezinski teased the day's upcoming segments. Joe halted the discussion just to heap some praise on the tune.
"This is a great song," he said, swaying his head and mouthing the lyrics. Contributor Mark Halperin admitted that he thought so too, agreeing, "great song."
Mika shut Joe down as he began to hum the song again. "Nobody wants to see that actually," she said.
Joe said he has a daughter and would naturally "sing along all the time." Then, he broke out into song in a falsetto voice.
"Oh my God," said Mika, who looked horrified.
Before You Go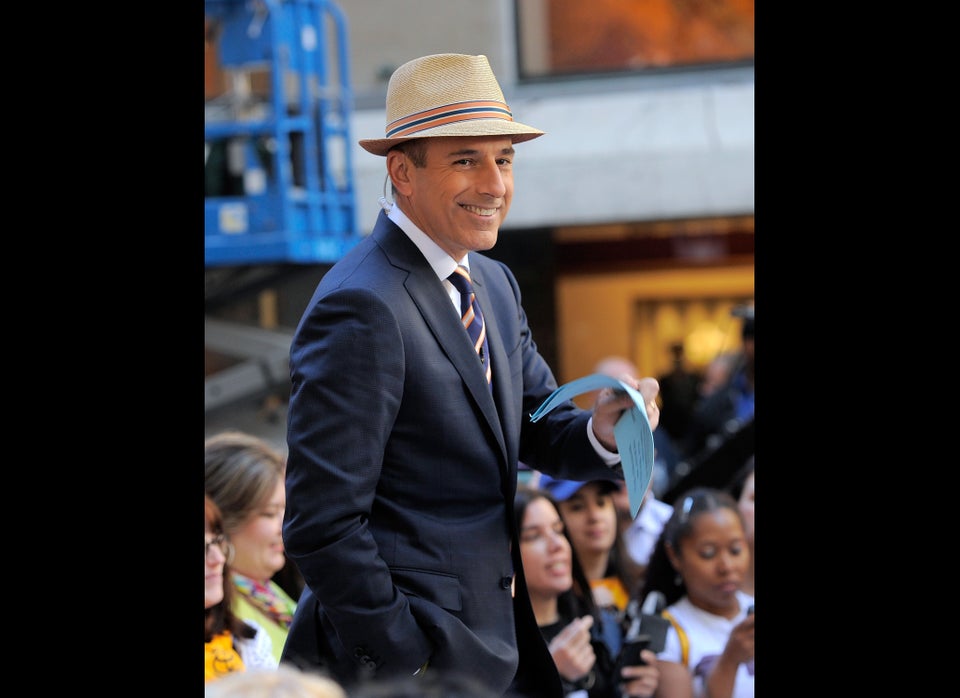 Morning Show Hosts
Popular in the Community