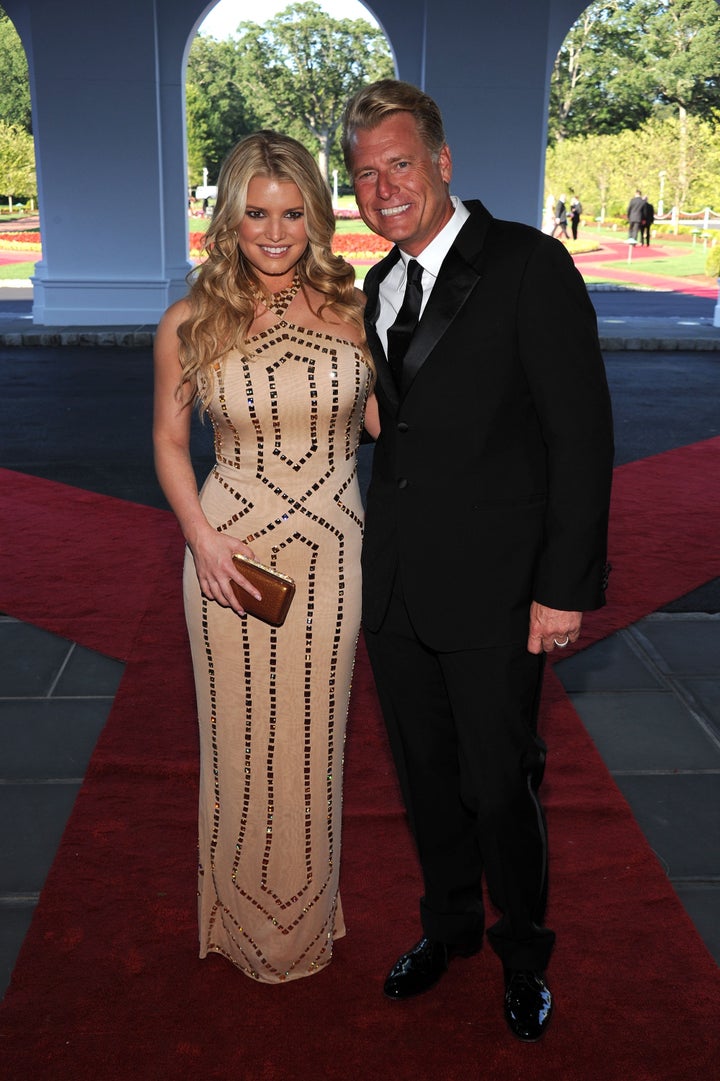 "So very happy for Jess and Eric. May they have a lifetime of joy and happiness," he tweeted on Sunday.
Meanwhile, Popeater reports that Joe, who is also Jessica's manager, is deeply concerned she is against getting a prenup--even though her refusal to get one with Nick Lachey cost her $10 million in the divorce.
"At the moment, Joe is sitting back and being a great father, supporting his daughter and his future son-in-law," a source told the website. "However, you can bet after all the excitement has died down, Joe is going to do everything in his power to make sure Jessica doesn't walk down the aisle until Eric signs away any right he might have to Jessica's enormous fortune."
See photos of Jessica's ruby and diamond engagement ring here.
Popular in the Community