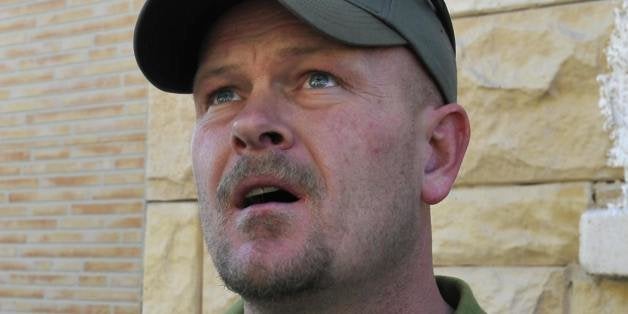 Three days after Rep. Alan Grayson (D-Fla.) used a burning cross to signify the "T" in Tea Party, former conservative congressional candidate Samuel "Joe The Plumber" Wurzelbacher used the same imagery in an equally graphic context.
In a Friday tweet, Wurzelbacher accused Democrats of being the ones with a racist history, using a burning cross symbolizing the "T" in the party's name.
"I know the media doesn't want to talk about it, but racism is/was/always will be part of the Democrat party. I have heard more racist thing out of liberal progressives then I have out of conservatives," Wurzelbacher told TPM. "I'm tired of the media giving them a pass."
On Tuesday, Grayson did not back down from his comments on the tea party being no more popular than the Ku Klux Klan. He vowed that comparison stemmed from the group's "relentless racist attacks against our African-American president."
"[T]here is overwhelming evidence that the tea party is the home of bigotry and discrimination in America today, just as the KKK was for an earlier generation," Grayson said in a statement provided to HuffPost. "If the hood fits, wear it."
Democratic National Committee Chairwoman Debbie Wasserman Schultz (D-Fla.) did not grant a pass on burning crosses of any sort, saying in a statement Wednesday that she was clearly "disappointed in the use of that imagery."
"Both sides need to dial back that kind of rhetoric and look to bring more civility into politics," the congresswoman added.
Before You Go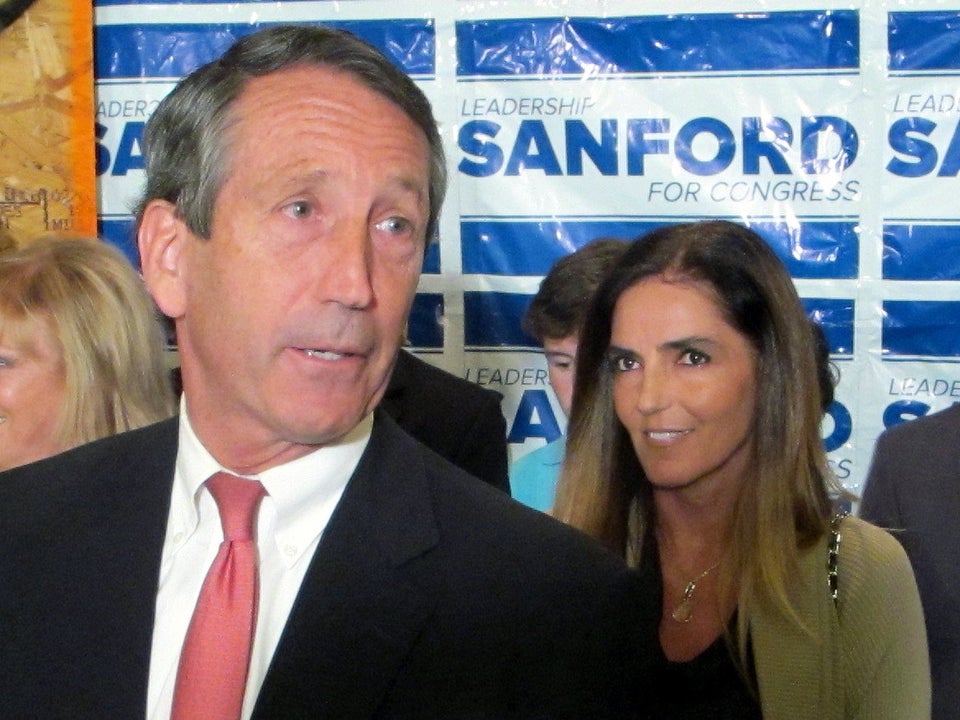 Politicians Who Wanted A Second Chance
Popular in the Community