Samuel Wurzelbacher, better known as Joe the Plumber, stood by controversial remarks he made blaming gun control for the Armenian Genocide and the Holocaust.
"All I said was gun control was implemented, and then governments proceeded to violate human rights," Wurzelbacher said, according to the Toledo Blade. "Nowhere did I mention the Holocaust or was I even talking about it."
Wurzelbacher sparked controversy when he posted a web video Monday featuring the following remarks:
"In 1911, Turkey established gun control. From 1915 to 1917, 1.5 million Armenians, unable to defend themselves, were exterminated. In 1939, Germany established gun control. From 1939 to 1945, six million Jews and seven million others unable to defend themselves were exterminated. I love America."
Wurzelbacher was quickly criticized by the National Jewish Democratic Council, a pro-Democratic group, whose President and CEO David Harris said the congressional candidate's comparison was "beyond the pale" and called on Wurzelbacher to "apologize and remove this offensive video immediately."
While Wurzelbacher didn't respond to that criticism, he did tell one Twitter user who hit Wurzelbacher's "ignorance" that he was "obviously not watching my video."
Below, a look back at key events in the federal gun control debate: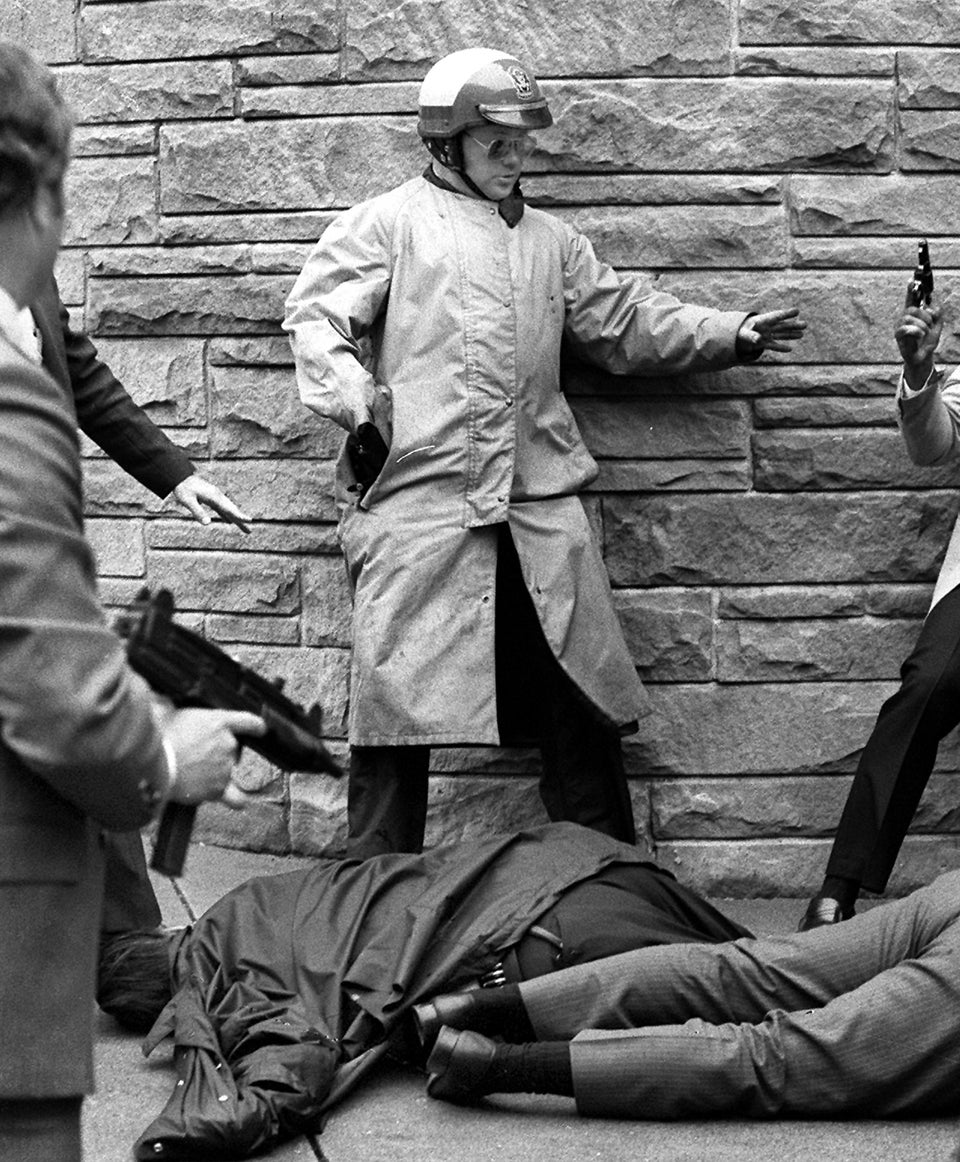 Pivotal Moments In The Federal Gun Control Debate
Popular in the Community