"You can either pee or vomit on yourself and hope that you do not become a victim, or you go to your local shooting range, learn about guns and how to handle one," Wurzelbacher says in the video, released Monday.
The video, which he dubbed as a public service announcement, features a man -- presumably Wurzelbacher -- showing off the firing speed of his handgun by shooting off rounds rapidly at a target.
"That way, God forbid, if you or your family is ever attacked, you can shoot the bastard," he concludes.
"Mayor Bloomberg is right, we all have a responsibility to make this country safer for our families and for others," Wurzelbacher wrote in a statement. "To this end, I have produced a public service announcement to help every American understand the options they have to protect themselves."
This isn't the first controversial anti-gun control videos released by Wurzelbacher. During a failed campaign to unseat Rep. Marcy Kaptur (D-Ohio) last year, he posted a video blaming gun control for the Armenian Genocide and the Holocaust.
"In 1911, Turkey established gun control. From 1915 to 1917, 1.5 million Armenians, unable to defend themselves, were exterminated," Wurzelbacher said in the video, while loading a shotgun. "In 1939, Germany established gun control. From 1939 to 1945, six million Jews and seven million others unable to defend themselves were exterminated."
Before You Go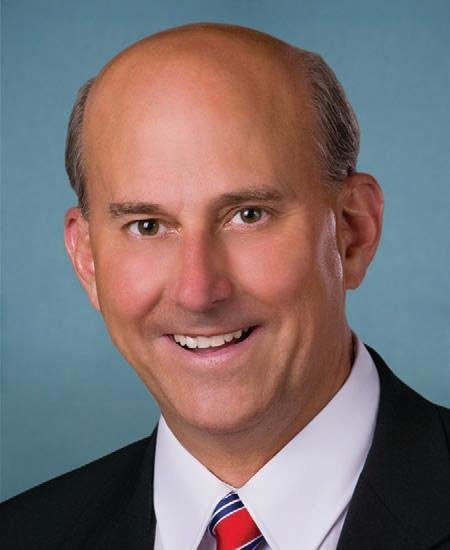 People Who Want More Guns In Schools
Popular in the Community