CORRECTION: An earlier version of this article attributed authorship of the essay to Joe Wurzelbacher. A portion of the essay was posted to Wurzelbacher's website from The Black Sphere, where it originated.
To make his case, Wurzelbacher re-posted an excerpt of a blog by conservative blogger Kevin Jackson on his own website, Joe For America, on Oct. 10. In the post, Jackson writes, "Wanting a white Republican president doesn't make you racist, it just makes you American." The post was not attributed to Jackson, and Wurzelbacher only included a link to Jackson's original post at the bottom of the page.
Jackson, who is black, referred to the time prior to President Barack Obama's election to the presidency as the "pre-black president era," saying at that time, criticizing the president "meant that you didn't like his policies."
"The election of a recognized black president was not supposed to change anything. In fact, it was supposed to (1) ease any perceived racial tensions, and (2) allow the government to focus on legislating without race. So America would be more free than ever to discuss the issues," Jackson wrote. "Not the case. And that is why having a white Republican president is best for the country."
The essay goes on to question why no one has accused black people of racism "when blacks had sanity and disagreed with the policies of racist white Democrat presidents." Jackson also brings Mexicans into his argument, saying "many deranged Mexicans" who fight for immigration rights "are not called racist."
"Mexicans disagreed with most white Republican presidents over America's immigration policy. Many deranged Mexicans believe we should open the country up to them, some saying that much of America belongs to Mexico anyway. They are not called racists," Jackson wrote.
Wurzelbacher has made inflammatory comments about immigration before. In August 2012, when he was running for office, he suggested America "put a damn fence on the border going to Mexico and start shooting."
Read the excerpt on Wurzelbacher's blog here.
Before You Go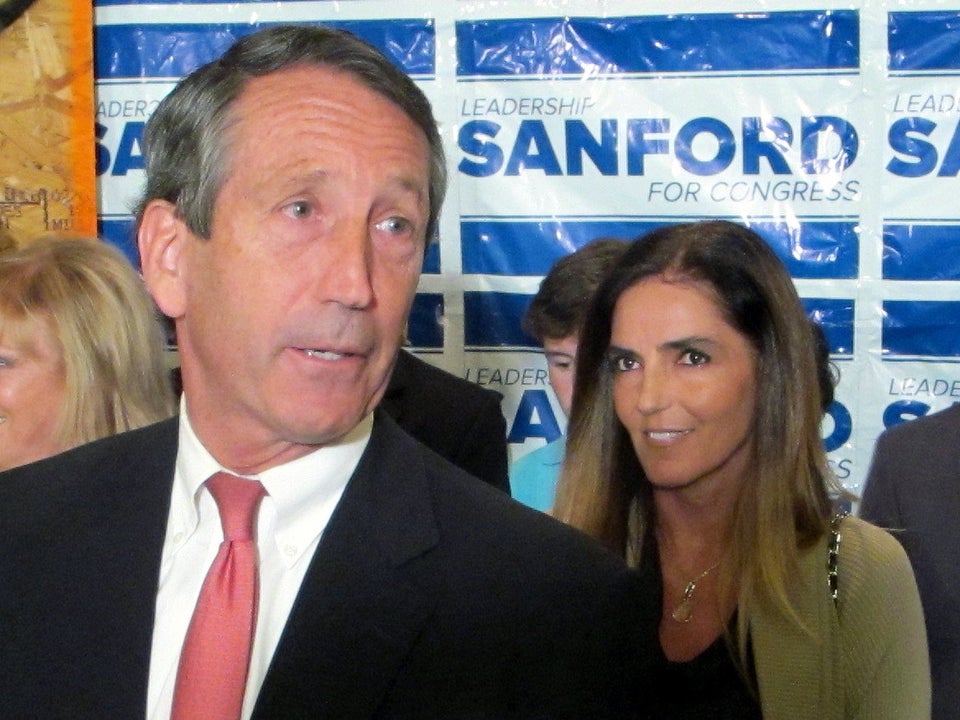 Politicians Who Wanted A Second Chance
Popular in the Community