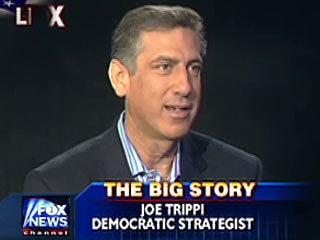 Joe Trippi is joining Fox News as a contributor.
The Swamp reports that the Democratic consultant and former Howard Dean campaign manager will begin as an on-air contributor on January 1.
Trippi is not the first Democratic operative to sign on as Fox News contributors; past Democratic contributors to the network have included Howard Wolfson and Harold Ford, Jr.
Popular in the Community