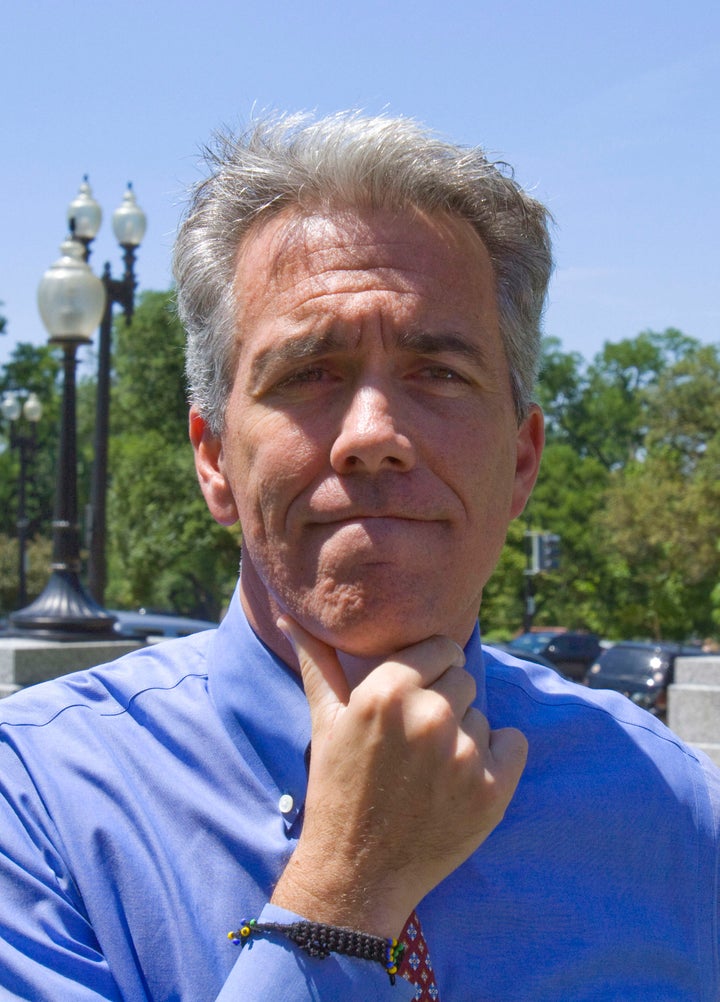 WASHINGTON -- Rep. Joe Walsh (R-Ill.) made another controversial remark last week, telling constituents that Democrats want Hispanics to be dependent on government -- and claiming that African Americans already are.
"The Democratic Party promises groups of people everything," Walsh, a conservative freshman from suburban Chicago, said during a Schaumburg, Ill., speech caught on video provided by CREDO SuperPAC, an anti-tea party group. "They want the Hispanic vote, they want Hispanics to be dependent on government, just like they got African Americans dependent on government. That's their game."
Walsh goes on to say that civil rights activist Jesse Jackson "would be out of work if [African Americans] weren't dependent on government."
Walsh was elected in 2010, part of a wave of tea party-backed candidates elected to the House of Representatives that year. His district in the northern Chicago suburbs is a key target for Democrats this year. The Democratic Congressional Campaign Committee is putting its weight behind his opponent, Tammy Duckworth, as part of a "Red to Blue" effort to take back the House, the DCCC chairman, Rep. Steve Israel (D-N.Y.) said in March.
Walsh has a flair for the dramatic in his speeches, and last week's was no different. He began to speak loudly, telling his constituents he gets "wound up" for them. "I am scared. I really am scared, Patrick, that we're past the point -- we have so many people now dependent on government, so many people want handouts," he said.
Walsh also has a history of controversial remarks about race -- and plenty of other issues. He said in April that Obama was elected because he's black, telling constituents at another town hall that electing the first African American president "made us feel good about [our]self."
He came under fire for comments to Politico in March about Duckworth, a veteran who lost both of her legs and part of an arm while serving in Iraq:
"I have so much respect for what she did in the fact that she sacrificed her body for this country," said Walsh, simultaneously lowering his voice as he leaned forward before pausing for dramatic effect. "Ehhh. Now let's move on."
Watch Walsh's remarks on Hispanics and African Americans below, or view a longer video of the town hall meeting here.
Popular in the Community