Rep. Joe Walsh (R-Ill.) said that President Barack Obama is a "tyrant," or that he would be if he was "smart enough to know what that means," at at town hall event in Elmhurst, Ill., on Saturday.
Walsh was responding to Obama's immigration policy change announced on Friday. The administration will no longer deport undocumented immigrants who came to the U.S. as children and will begin granting work permits.
A video of the event was disclosed on Wednesday to The Huffington Post by CREDO, a super PAC focused on defeating Walsh and other Tea Party candidates.
And again, fair is fair, you want a debate on the law, fine have that debate. But right now it's a law on the books and you just told your law enforcement people don't enforce it. I was on one radio station and I said, 'My god he's a tyrant.' I don't know what else you call him. I don't want to give him that credit because I don't think he's smart enough. I think he's only doing this because he's campaigning, that's all the guy knows. So I don't want to call him a tyrant, because he really isn't smart enough to know what that means. But in one fell swoop he just made 800,000 illegal immigrants, let's call it legal, and gave them the ability to work here legally.
In response to Walsh's comments, campaign spokesman Christian Morgan said that "the President continues to abuse his power, break promises and mislead the American people."
"His disdain for democracy and the American people is clear: He jammed the health care law down the throats of Americans, he violated religious liberties with the HHS mandate, bypassed Congress with his Executive Order granting a temporary amnesty to nearly 1 million illegal immigrants and now, his claim of executive privilege in the Fast and Furious scandal. Joe calls them as he sees them," Morgan said in a statement.
The congressman was far less provocative in his formal statement on the issue, referring to the DHS directive as a "power grab" on the part of the president that would place more workers in a weak job market.
This isn't Walsh's first brush with controversial comments about the president. Last year, he tried to distance himself from a statement he made that Obama only won the 2008 election because he is black, and also apologized for calling Obama "idiotic" when discussing the president's jobs plan.
Below, the GOP gets involved in Latino politics: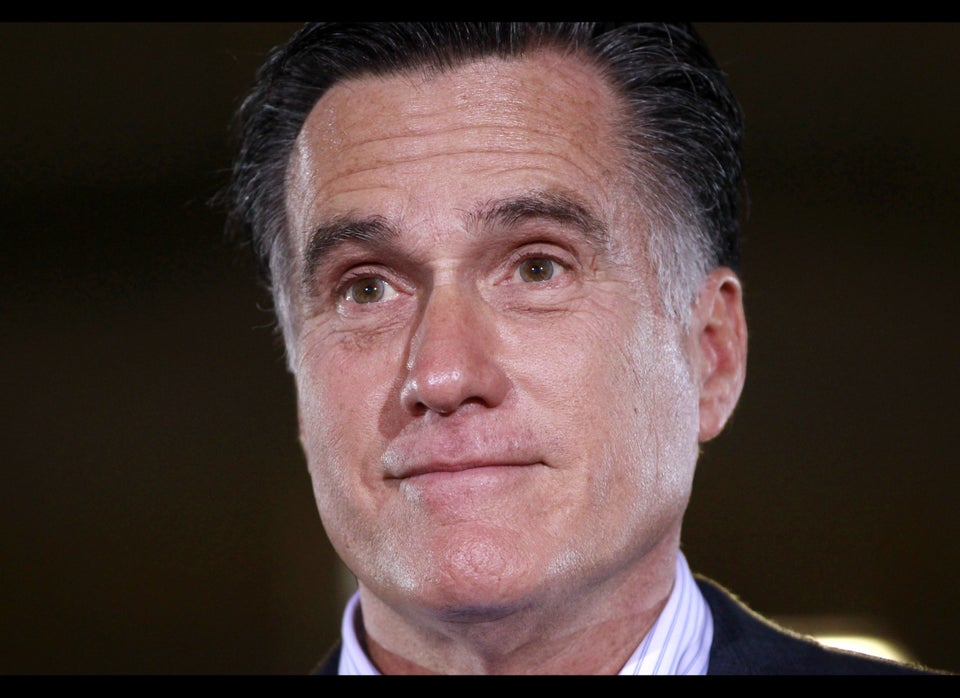 Top Latino Moments During 2012 Republican Primaries
Popular in the Community