In a town hall meeting last week, Walsh said that radical Islam was a "real threat" in the United States and it had infiltrated the suburbs of Chicago.
"One thing I'm sure of is that there are people in this country -- there is a radical strain of Islam in this country -- it's not just over there -- trying to kill Americans every week. It is a real threat, and it is a threat that is much more at home now than it was after 9/11," he said.
Walsh's comments sparked outcry and a press conference organized by the Chicago office of the Council on American-Islamic Relations (CAIR). A spokesperson for Tammy Duckworth, his Democratic challenger for the seat, also criticized the comments.
"It's important to know that the Department of Homeland Security and the FBI have severed all ties with CAIR because of their ties to terrorism. Let me be clear, bowing down to political correctness has and will get Americans killed," Walsh says in the video. "While the overwhelming majority of Muslim Americans are as peace-loving as everyone else, there are radical Islamists right here in the United States trying to kill Americans and destroy this country."
Walsh also blasted Duckworth for criticizing his comments and challenged her to a debate on the issue. He called her "irresponsible" and asked her what exactly she disagreed with about his remarks last week.
Before You Go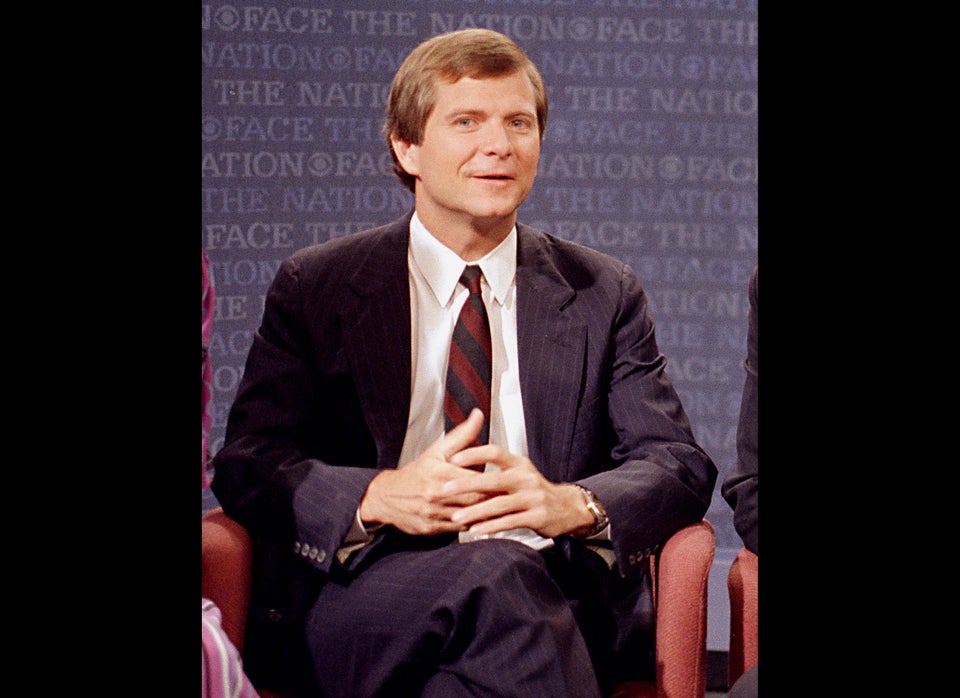 Below-The-Belt Political Attacks
Popular in the Community